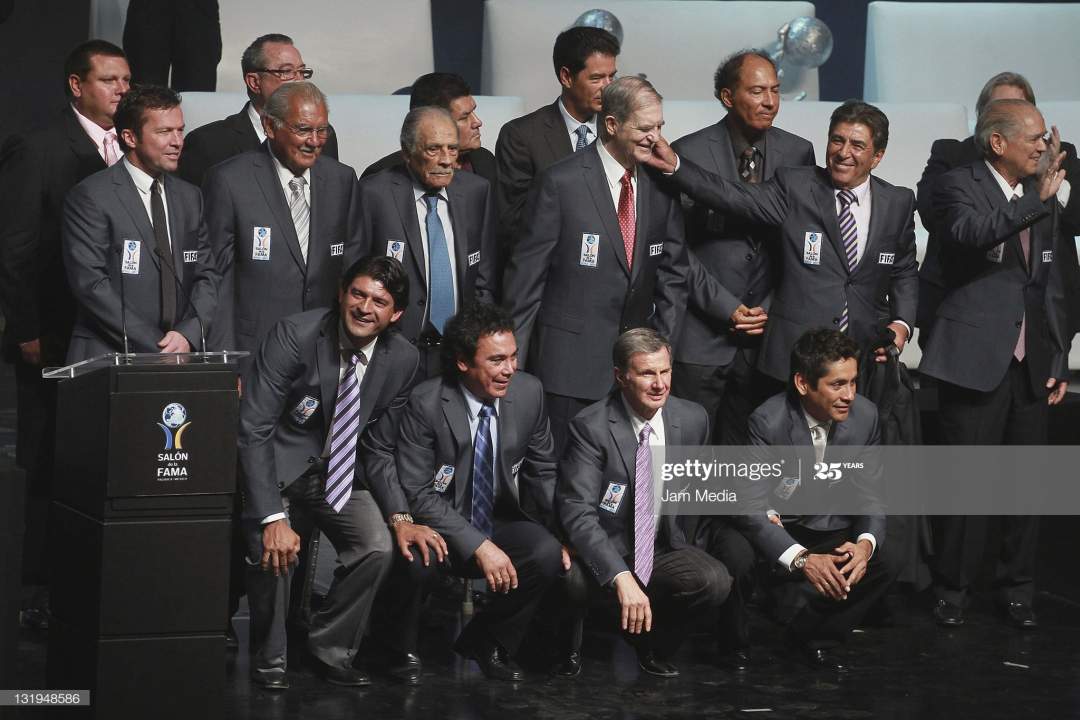 Ignacio Trelles Campos has died at the age of 103 following his rich history in Mexican football.
He is usually being referred to as Don Nacho and led the North American nation to three World Cups including the 1958, 1962 and 1966 tournaments respectively.
Trelles also tutored his nation to two Olympic Games in the 1964 and 1968 football events making the total of matches he led Mexico to 117.
He won a record of seven Mexican league titles as a coach and three championships as a player.
Mexican club Cruz Azul announced the death of their former boss who helped win two league championships in 1978-79 and 1979-80.
"With great sadness, but likewise, pride in being part of this club, we would like to inform you that Don Ignacio Trelles was added to the 'Celestial Legends'," the club announced.
The Mexican Football Federation said: "We join the grief that seizes the football family for the death of Ignacio Trelles, legend of Mexican soccer. Prompt condolences to family and friends. RIP."
CONCACAF said: "Our thoughts and prayers are with the family and friends of Ignacio Trelles, who made a huge contribution to football in Mexico."
Cruz Azul revealed a private funeral will be held for Trelles due to the coronavirus pandemic.