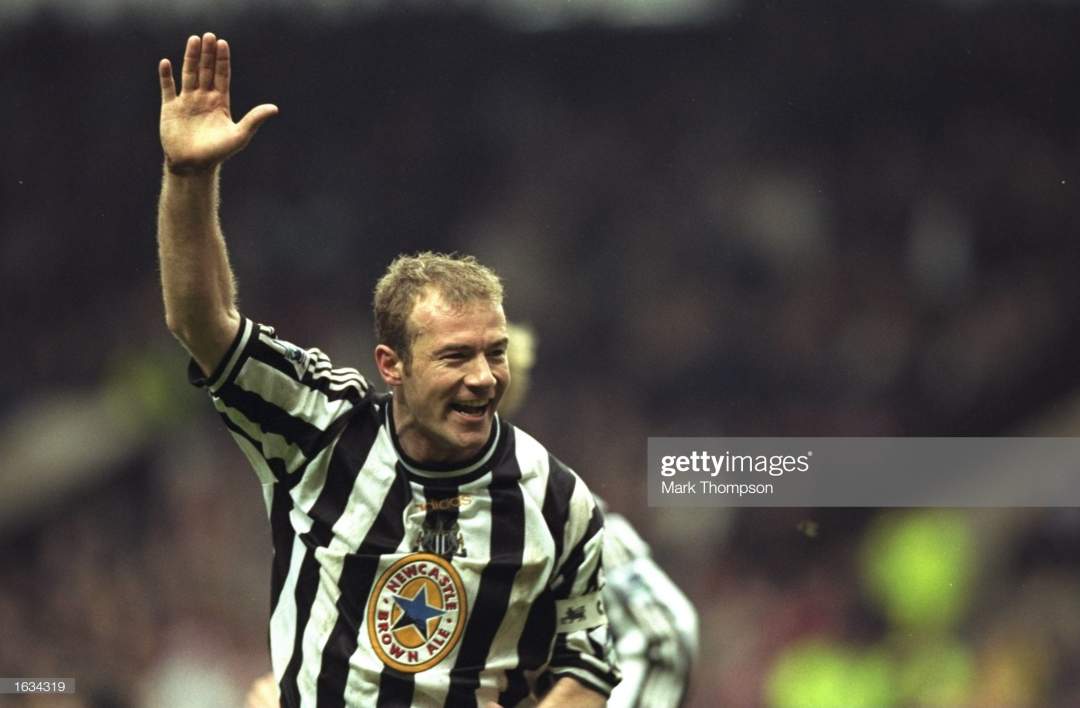 Ex Blackburn striker Alan Shearer has emerged as leading scorer in the list of Premier League players with most goals after 100 games with the Englishman having 79 goals.
Mohamed Salah is occupying second position on the table of Premier League scorers with most goals after netting his 70th goal for the Reds against Bournemouth.
It was an incredible record for the Egypt international who failed to shine at Chelsea before moving to Roma and therefore made a stunning return to the Premier League.
In the list of first 100 games for a Premier League team, Mohamed Salah is even topping Arsenal legend Thierry Henry who is regarded as one of the best Premier League scorers ever.
Surprisingly, Cristiano Ronaldo is not even on the list of the top 10 as he failed to net more goals in his first 100 games for Manchester United.
Third on the list is Ruud Van Nisterooy who scored 68 goals in his first 100 games for Manchester United, while Sergio Aguero is placed fourth after netting 64 goals for Manchester City.
Manchester United legend Andy Cole is occupying fifth position netting 63 goals in his first 100 games for the Red Devils and also Newcastle.
Fernando Torres scored 63 goals for Liverpool to be on sixth position, while Robbie Fowler is occupying seventh with 62 goals.
Luis Suarez is placed eight with 62 goals for Liverpool, while Thierry Henry has 59 goals for Arsenal after playing 100 games.
Tottenham star Harry Kane is 10th on the log after netting 59 goals in his first 100 games for Spurs in the EPL.
Premier League in England is arguably the most followed League in the world considering the players who have played and are currently playing in.
Manchester City are the current champions of the Premier League having won the title back to back under Spanish manager Pep Guardiola.