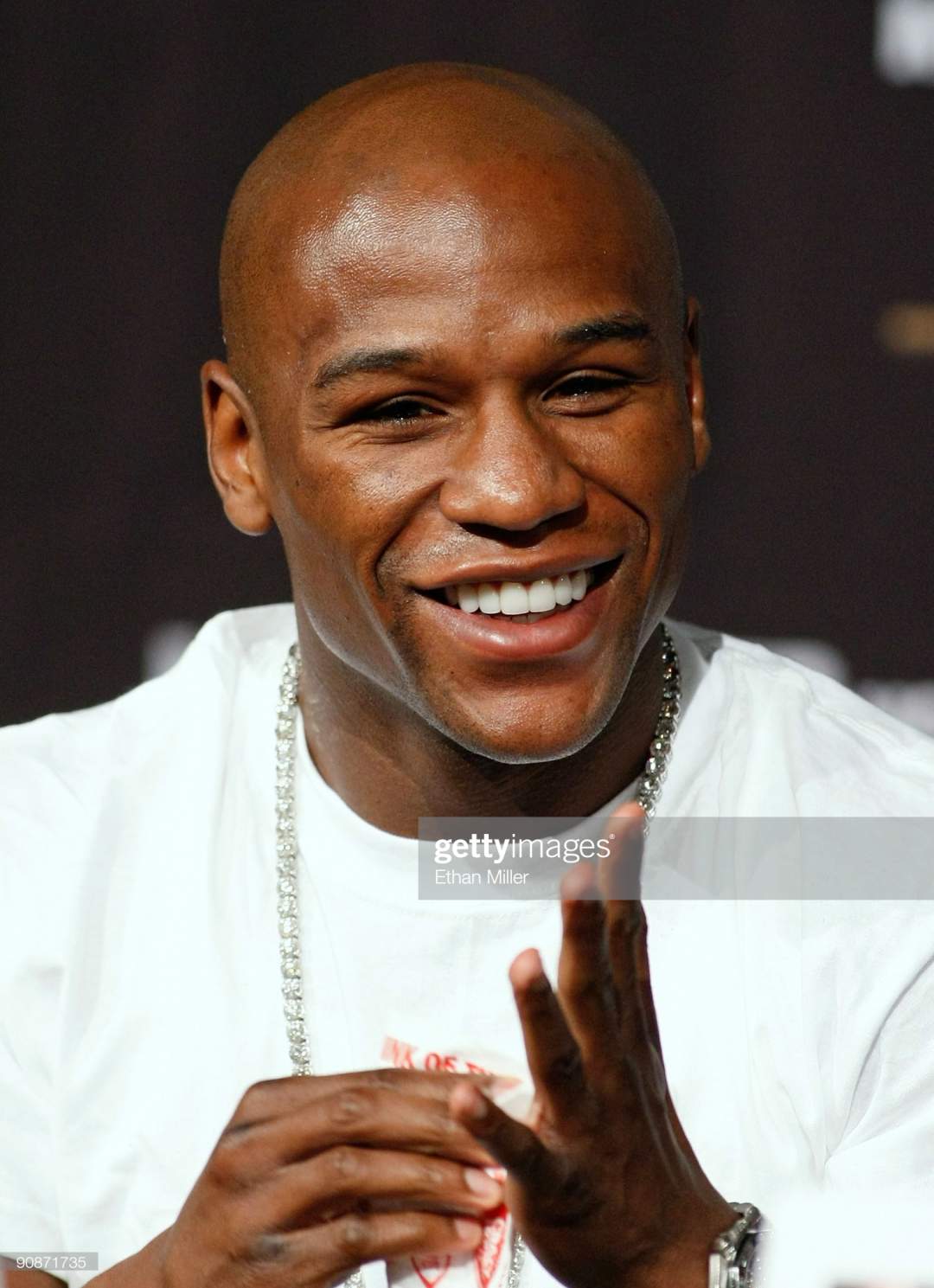 Floyd Mayweather will clock 43 on Monday, 23 February, 2020, and the party has already began after the undefeated boxer threw a bash.
The former five-division weight champion partied with friends in a nightclub as fake dollar notes were sprayed on girls dancing.
Celebrities like Snoop Dog and French Montana were in attendance in the party held at the glitzy Hollywood nightclub Boulevard3.
Video clips surfaced on the internet showing his girls riding "Air Mayweather" planes up and down the nightclub with smoke and fire.
Then fake dollar bills rain down with Mayweather's face printed on the cash with everyone present were having fun.
Mayweather is currently gearing up for another comeback fight with Conor McGregor and Khabib Nurmagomedov on the same day.
Plans are already underway with UFC chief Dana White for the proposed money-spinning fight that will happen sometime in 2020.
Mayweather said: "I even talked about fighting Khabib and Conor in the same day.
"Khabib in the day and Conor at night. You pay one fee, probably $250, and you get both fights."