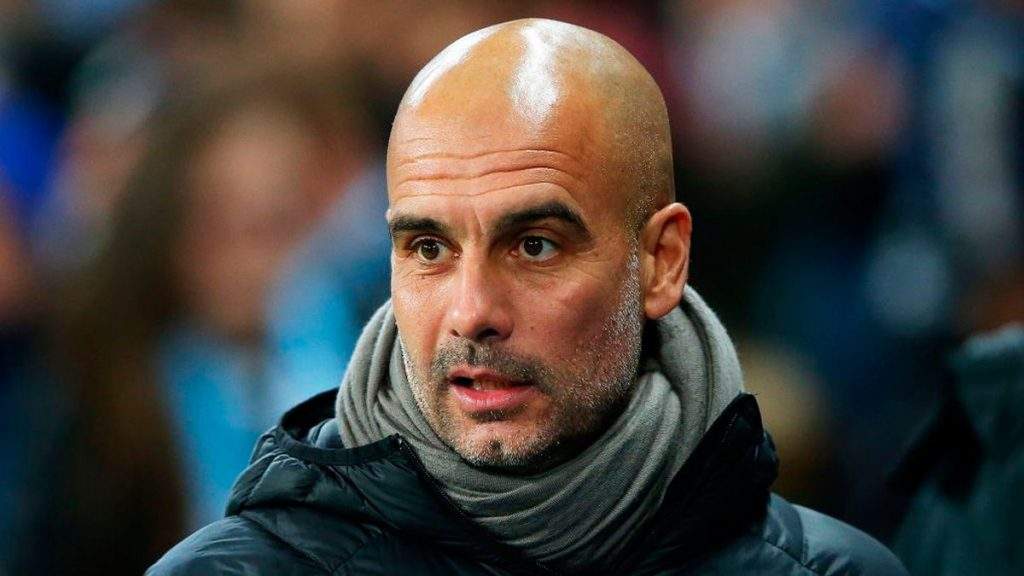 Manchester City boss, Pep Guardiola, has hit back at his former Barcelona for thanking UEFA for banning the Premier League Champions from the Champions League.
Guardiola's side were slammed a two-season ban been from the competition pending an appeal with the Court of Arbitration for Sport.
Guardiola insisted that the 'truth will prevail' taken aim at Barcelona after the LaLiga giants' president Josep Maria Bartomeu, had thanked UEFA for the decision.
Bartomeu had told reporters, "We thank UEFA, who in recent years has been so sure to follow up on Financial Fair Play."
In response to this during his press conference on Thursday, said, "I don't know if they spied on me. If it happened, they know me so it is not necessary to spy on me.
"And if they are happy we are suspended, I'd say to the president of Barcelona, give us (the right) to appeal, you know.
"He asks right now (if) the people trust what they have done so that is what we're going to do. We believe that we are right and we are going to appeal and maybe it happens.
"But don't talk too loud Barcelona, my advice: don't talk too loud."