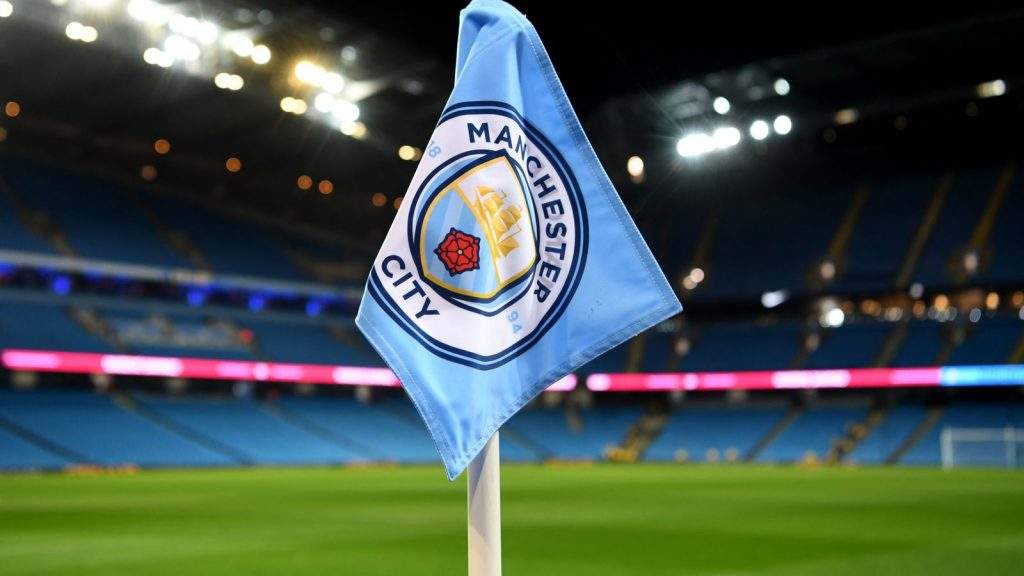 UEFA on Friday, slammed a two-season ban on Manchester City, from all European competitions, for breaching club licensing and Financial Fair Play (FFP) regulations.
City have also been fined 30m euros (£25m).
This means the Premier League champions will not participate in the Champions League for the 2020/2021 and 2021/2022 campaigns.
The Etihad club has already confirmed they will appeal the verdict.
However, if they fail, it would mean that Champions League qualification will drop down to fifth place in the Premier League, should City finish in the top four.
Sheffield United currently sit in fifth and would qualify for the Champions League next season should they finish there.
It also gives hope to Tottenham Hotspur (6th), Manchester United (8th) and Arsenal (10th).
All the big clubs currently out of the top five spots, will now be fighting to move further up the table.