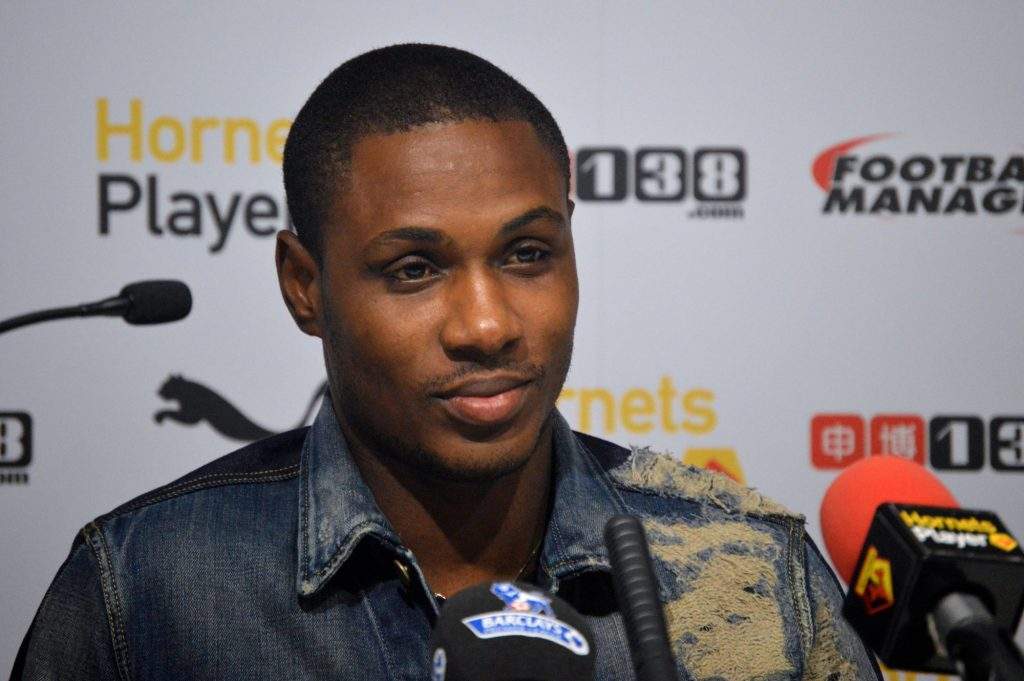 Manchester United striker, Odion Ighalo, has said he is looking forward to playing alongside teammates, Marcus Rashford, Anthony Martial, and Mason Greenwood in the club's attack line.
According to Ighalo, Rashford is currently the best player in Europe, Martial is very skillful, and Greenwood is excellent.
The 30-year-old will play for Ole Gunnar Solskjaer's side until the end of the season, after agreeing on a six-month loan with the Red Devils.
"Greenwood is an outstanding player, he is young, and his left foot is magnificent. I have watched some of his matches," Ighalo told Man United's official website on Wednesday.
"Martial is so skillful. He can do a lot of wonders with the ball.
"Rashford, unfortunately, he is injured, for me, is one of the best players in Europe presently. He is fast, has technique, and is scoring goals and doing well."
"I am looking forward to playing with all of them because they are good players."
"Hopefully, we will make sure we lead Man United to end the season in a good position."