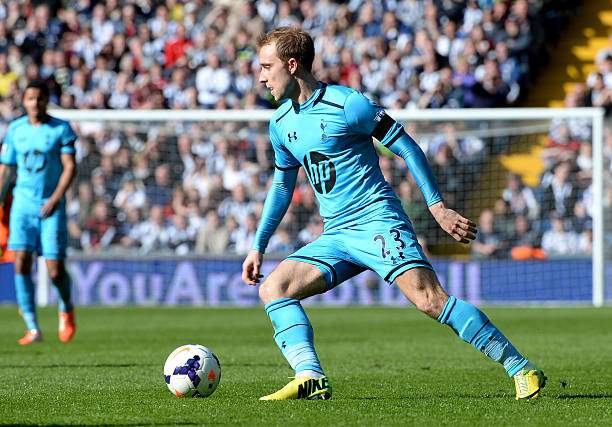 Christian Eriksen is now the most valuable player in the Italian league since his January move to Inter Milan from Tottenham.
The Danish midfielder is now worth more than Cristiano Ronaldo, Paulo Dybala and Romelu Lukaku.
After sealing a £17million move to the San Siro, the 27-year-old immediately topped other superstars in the Serie A.
He signed a four-year deal reportedly worth £320,000 a week after staying at Spurs to run down his contract to six months.
In the top ten most valuable players in Italy, Eriksen is pegged at £81m above Juventus Dybala, and his Inter teammate Lautaro Martinez both valued at £76.5m and £72m respectively.
Ronaldo, Matthijs De Ligt, Inter's Lukaku and Napoli's Kalidou Koulibaly are of the same value in fourth, fifth, sixth and seventh positions respectively, all valued at £67.5m.
Sergej Milinkovic-Savic of Lazio as well as Juventus Miralem Pjanic are both valued at £63m. Inter's Brozovic completes the top ten with a value of £54m.