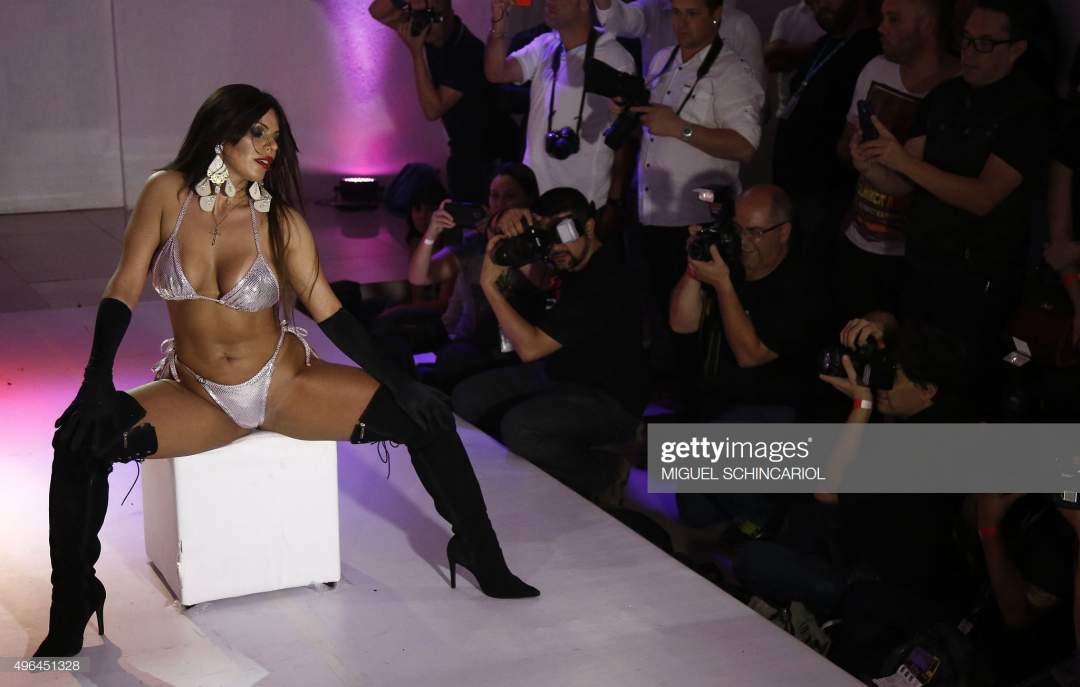 Suzy Cortez has taken her admiration for Barcelona star Lionel Messi to another level as she tattooed his face on her groin.
The 29-year-old who was blocked on social media by Messi after sending him saucy photos, did not stop her from loving her hero.
The former Miss Bum Bum also has Messi's name close to her backside, claiming the illustration fulfills a promise she recently made on a TV show.
"Since I also got the Barcelona shield tattoo on my b*tt, I was thinking of getting another tattoo to honour the best player in history.
"I commented on this for the first time in a television interview during my trip to Mexico when I won Miss B*tt World. It was a promise and I kept it," the Brazilian brunette said.
Antonella Roccuzzo, wife of Barcelona star also blocked Cortez on Instagram after tagging him in several provocative images.
Cortez then launched an online campaign to encourage her fans to persuade the Argentine to unblock her.
"Much of this has to do with his girlfriend, Antonella Roccuzzo who has, rather unsurprisingly not taken well to the idea of a model sending her partner raunchy posterior pics," she told MailOnline in August, 2016.