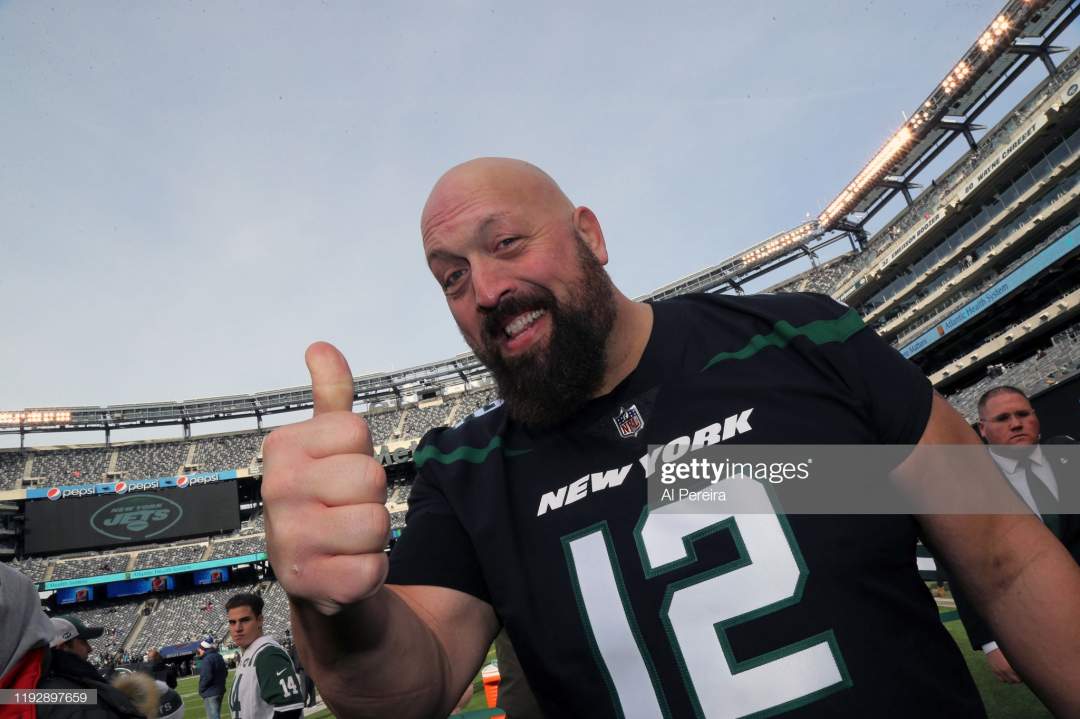 WWE legend Paul Donald Wight II popularly referred to as 'Big Show' looked completely unrecognizable as he staged a return to wrestling after a two-year.
The American professional wrestler and actor teamed up with Samoa Joe and Kevin Owen to take on Seth Rollins and the Authors of Pain during this week's Monday Night Raw.
Wight, 47, had been a staple of WWE until he disbanded his alliance with Sheamus and Cesaro two years ago.
His subsequent absence from WWE through 2019 left many thinking he was finally heading for retirement.
But that was quite the opposite, with the seven-time world champion recently debuting a drastically changed body shape.
The 7-feet wrestler revealed he had to undergo a staggering five hip surgeries and dieting to achieve his nearly-ripped body.
"After going through five hip surgeries in a year and a half, to be able to take a phone call from a friend, a peer in the business, to come out in front of this incredible crowd tonight, and get back in the ring in almost a year and a half, and be competitive, I'm just extremely humbled and grateful," Show was quoted saying.
He further credited WWE legend John Cena with his transformation, divulging the wrestler-turn-actor was pivotal in the journey.
"John and I are joking back and forth. We're talking about something, training and bodybuilding," Big Show told WWE's YouTube channel.