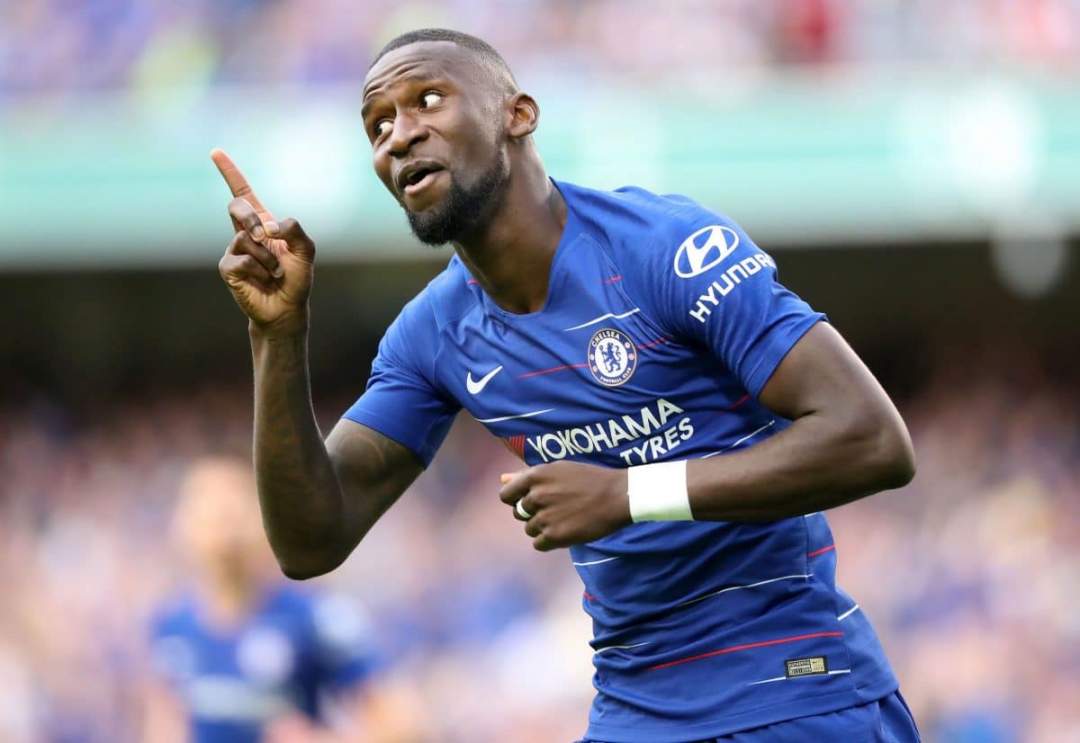 Chelsea defender, Antonio Rudiger, has revealed that teammate, Callum Hudson-Odoi, did not leave the club to join Bayern Munich during last summer's transfer window because of the Blues' transfer ban and the departure of forward, Eden Hazard.
We reported that Hudson-Odoi was heavily linked with a move to Bayern from Chelsea last summer.
The England youngster, however, decided to stay at Stamford Bridge after he signed a new contract last September that will keep him at the West London club until 2024.
"Of course he [Callum Hudson-Odoi] asked me about FC Bayern back [last season]," Rudiger told German newspaper, Sport Bild.
"I told him it was a great club. But the transfer ban and the departure of Eden Hazard, which we had been expecting for a long time, made it clear that Callum would get more appearances."
We reported that FIFA imposed a transfer ban on Chelsea after they were found to have broken rules regarding the registering of young players.
And Hazard left Chelsea for Real Madrid last summer.