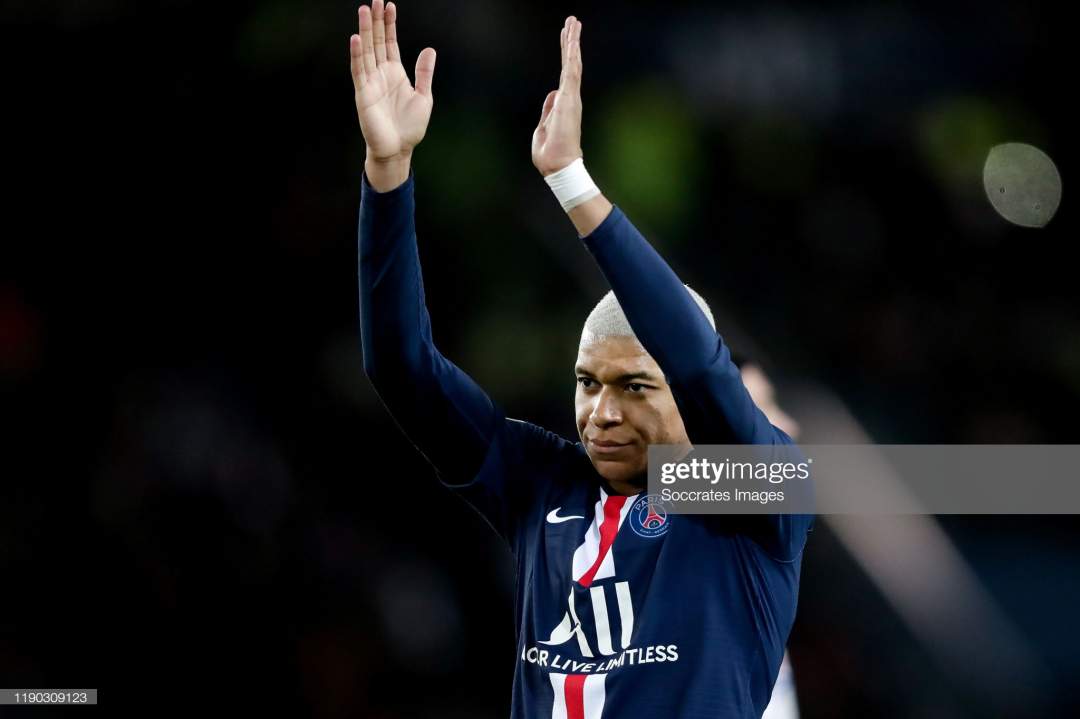 Kylian Mbappe has been named the most valuable player in the world as the youngster remains one of the most sought after players in Europe.
The Paris Saint-Germain striker has started off from where he stopped last season, scoring 18 goals in all competitions in the 2019-20 campaign.
Liverpool and Real Madrid have been linked with the France international and the World Cup winner is currently the most valuable player.
CIES Football Observatory has taken a look at the most valuable players in the top five leagues in Europe including La Liga, Premier League, Ligue 1, Bundesliga and Serie A.
Here are the top 15 most valuable players in the world
15. James Maddison ( Leicester ) - £96m
14. Roberto Firmino (Liverpool) - £95m
13. Trent Alexander-Arnold (Liverpool) - £94m
12. Richarlison ( Everton ) - £89m
11. Tammy Abraham ( Chelsea ) - £88m
10. Lautaro Martinez (Inter Milan) - £99m
9. Antoine Griezmann (Barcelona) - £105m
8. Lionel Messi (Barcelona) - £107m
7. Marcus Rashford (Man Utd) - £114m
6. Harry Kane ( Tottenham ) - £129m
5. Sadio Mane (Liverpool) - £132m
4. Jadon Sancho (Borussia Dortmund) - £144m
3. Mohamed Salah (Liverpool) - £150m
2. Raheem Sterling (Man City) - £190m
1. Kylian Mbappe (PSG) - £226m