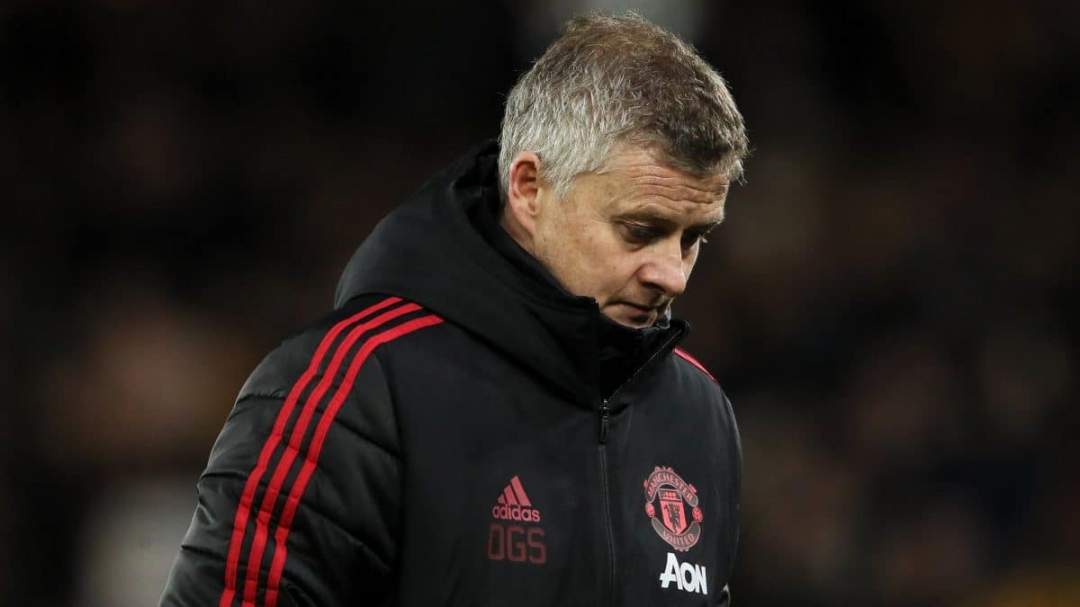 Manchester United manager, Ole Gunnar Solskjaer, has revealed Paul Pogba has a new problem with his ankle.
Pogba will undergo surgery to fix the new injury and is expected to miss around a month, including both legs of the Carabao Cup semi-final with Manchester City.
The France midfielder has not started a game since September 30, but played 71 minutes in two substitute appearances against Watford and Newcastle in December.
Speaking at a news conference ahead of Saturday's trip to Wolves in the FA Cup third round, Solskjaer tried to clear the air on Pogba's continued absence.
"Here we go again, FA Cup third round and you're talking about Paul again," Solskjaer said on Friday.
"Paul came back after a long spell out, played two games, had a reaction and couldn't go to Burnley [on December 28].
"He felt his ankle was sore, we did a scan and it's not the same injury, it's a different injury.
"Of course, when you get that scan and we speak to him, you always consult your own medical people as well like I did when I did my operation, you want the best second opinion and the advice was to have it done. It's not a major one and probably, as I said, three or four weeks [out]."