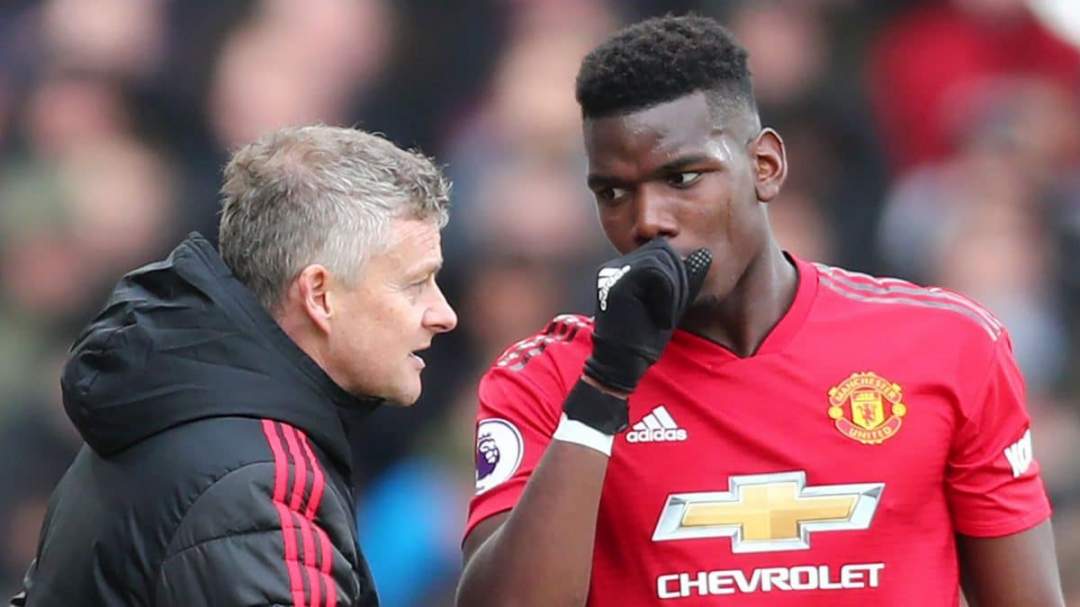 Manchester United manager, Ole Gunnar Solskjaer, has revealed that Paul Pogba's people have advised him to undergo surgery on his foot injury.
Pogba is now expected to miss the next three to four weeks of actions.
The France midfielder was again absent, as United lost 2-0 to Arsenal on Wednesday, after complaining of what Solskjaer described as "discomfort" in his ankle.
"We've had scans and it's nothing major, it's something that has to be sorted and dealt within a timeframe and he's been advised to do it as soon as possible, so he'll be out for three or four weeks," Solskjaer said after the match.
"We've had consultants looking at him as well and club has been looking at it, the scans have been done by us. We've been without him all season, so the boys who've been playing have been fantastic."
Pogba's absence is a further blow for Solskjaer, after Scott McTominay was ruled out for more than a month with knee ligament damage.