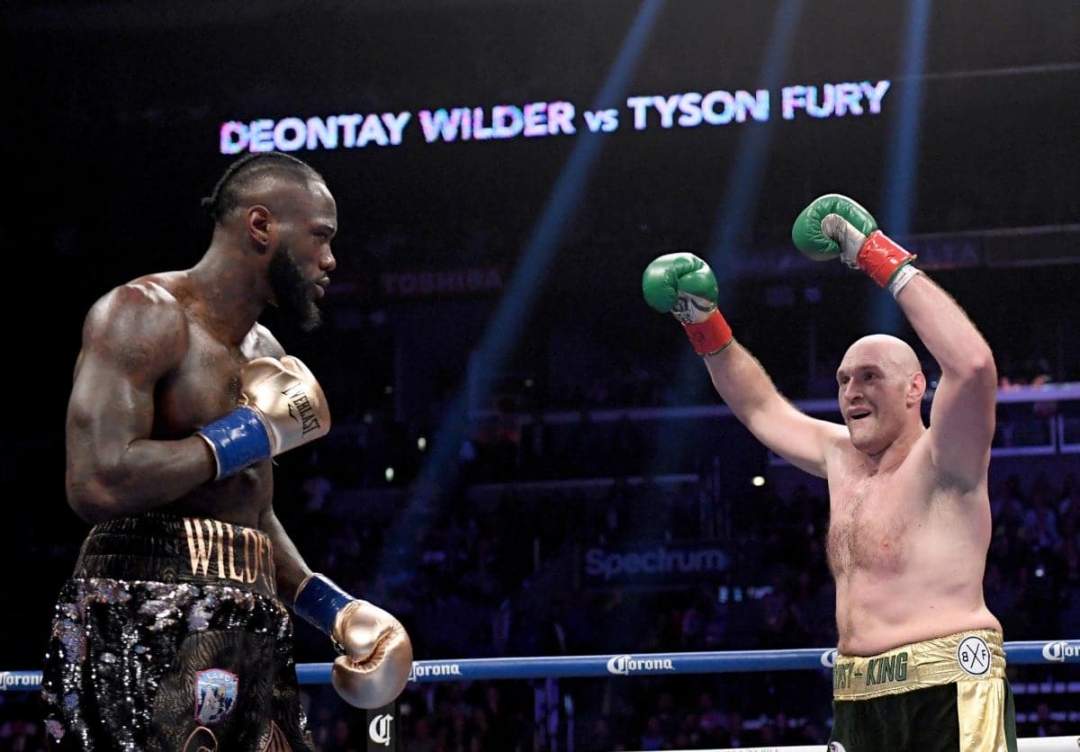 Deontay Wilder and Tyson Fury have confirmed their rematch in Las Vegas on February 22.
The bout between both men ended in a draw just over a year ago.
Fury somehow climbed off the canvas after being knocked out in the 12th round at the Staples Center in Los Angeles.
Wilder tweeted: "After February 22nd there will be no more unanswered questions. I will finish what I started, and this time Tyson Fury will not be getting up off that canvas so quickly.
"I've proven myself time and time again and I will do it again in February."