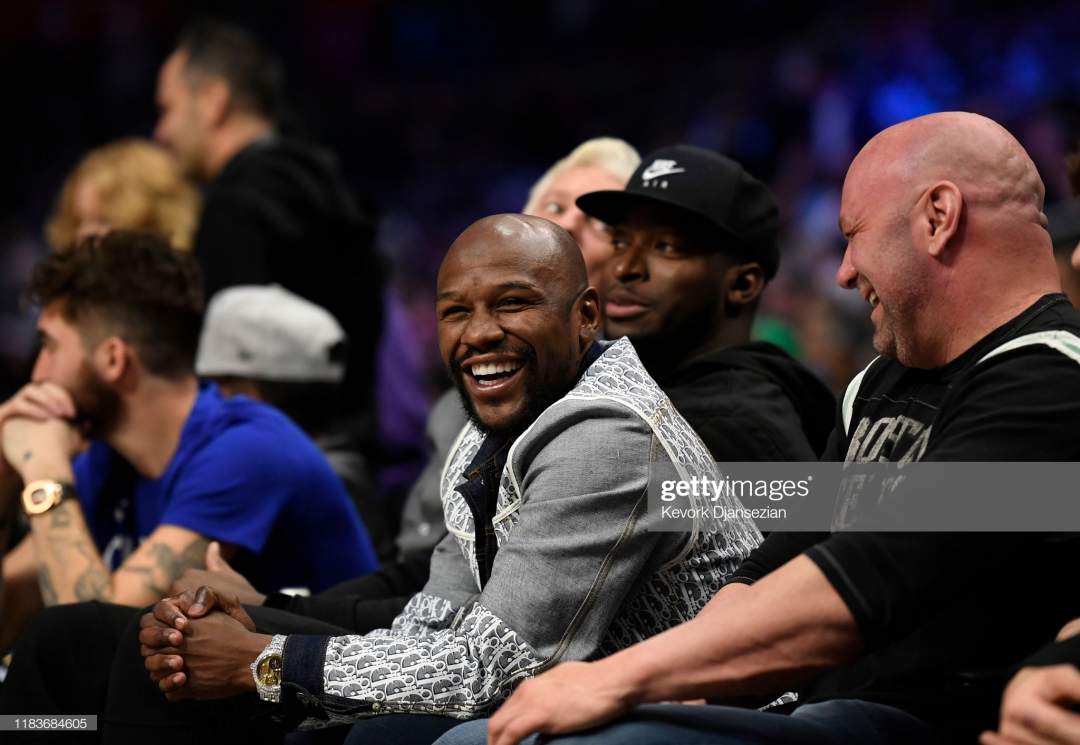 Floyd Mayweather has gifted himself a Rolls Royce Cullinan 2020 model and 2020 Bentley Continental GT Mulliner with the assorted cars gulping a whopping $562,000 from the boxing star's heavy purse.
The American sport celebrity remains one of biggest names to have ever walked on boxing trajectory with grandeur of championship, social prestige and the financial strength to prove it.
With personality set on extravagance, the former welterweight champion stretched the biceps of his opulence with the new Rolls Royce car branded "king of the road."
The Money had earlier got himself a Rolls Royce Phantom dubbed "private jet of the road" to the enthusiasm of his ardent followers on Instagram.
Mayweather now proves 2020 will be a year of difference, hence the sophisticated cars befitting of his majesty.
"Another gift to myself," Mayweather announced the arrival of the cars on photo-sharing platform Instagram account to the joy of his fans.
"Since I already have a black 2019 Rolls Royce Cullinan truck,it's only right to gift myself with a white 2020 Rolls Royce Cullinan truck for Miami.
The boxing star recently put up a massive show of opulence after gifting his daughter Iyanna a new Mercedes-AMG G63 2019 model which reportedly cost a whopping £150,000 as Christmas gift.