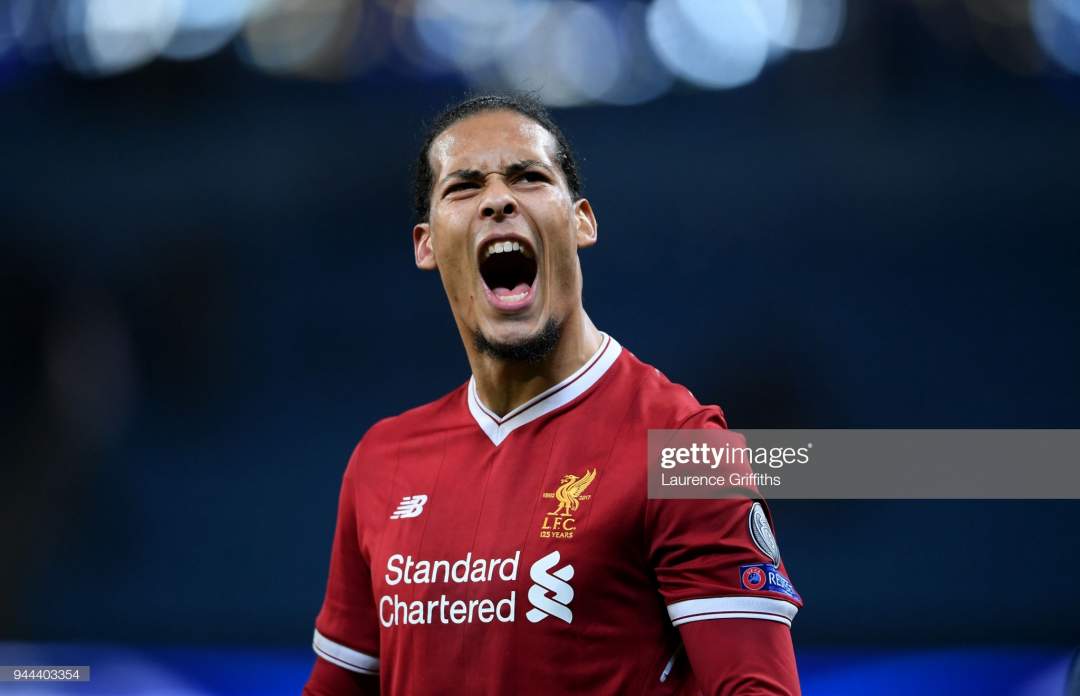 Liverpool defender Virgil Van Dijk has stated that he was disappointed not to have won the 2019 Ballon d'Or award where he finished behind Barcelona star Lionel Messi.
Lionel Messi won the 2019 Ballon d'Or award which was his sixth career title as Virgil Van Dijk finished second, while Cristiano Ronaldo came third.
Virgil Van Dijk missed out by just seven votes when the poll was announced last month.
Since he joined Liverpool from Southampton, the Dutchman has established himself as on of the best defenders in the world.
His superb performances last season helped Liverpool to win the Champions League title where they defeated Premier League rivals Tottenham in the final.
"I was slightly disappointed. I decided I would still go to the ceremony and in the end, it was a super night.
"I still consider it a great achievement to be up there with the ­biggest football icons in the world.
"I spoke to Messi during the ­evening. It was not the longest ­conversation because he doesn't speak a lot of English.
"But it was still enough to make me realize that the respect between us now also runs the other way,'' Van Dijk explained according to UK Mirror.