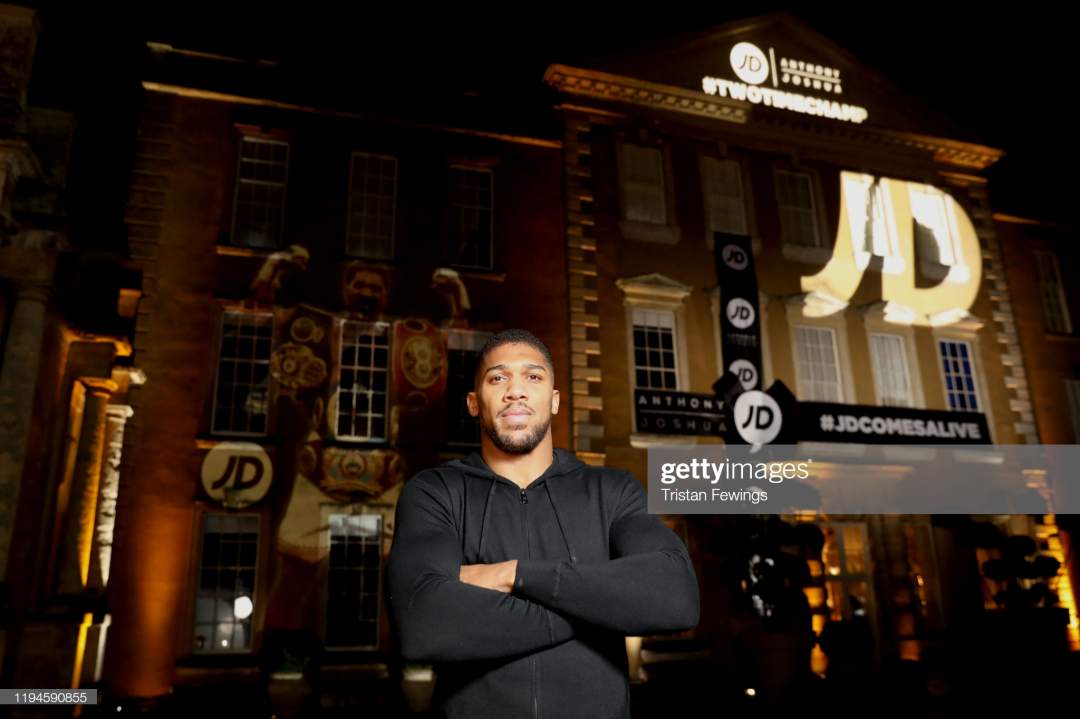 Anthony Joshua, world boxing heavyweight champion, has welcomed the challenge of sparring Tyson Fury after the fellow Brit accepted his proposal ahead of his next fight with Deontay Wilder.

Fury would be facing the American boxing star in February for the rematch of their WBC heavyweight title showdown.
And Joshua, who reclaimed his heavyweight titles from Mexican star Andy Ruiz in Saudi Arabia, offered to spar him- an unusual gesture Fury welcomed with both hands.
Reacting to his countryman's response, Joshua confessed to regretting mentioning his plans to spar Fury in the first place.
However, the 30-year-bold boxer claimed he made the gesture for the goodness of his career, lauding Fury for being a great fighter with proud antecedents.
"Fury is a world-class fighter and I'm a world-class fighter that is still trying to improve so I can become like an elite-level fighter when I'm fighting.
"So that opportunity, for me to spar Fury, is for my own benefit as well. And the reason why I thought about it.
"I feel like, if Fury was to win that fight [against Wilder] I think he would be more inclined to fight me next and quicker than Wilder would," he added.
Joshua also said he will be rooting for Fury in the fight against Wilder because he will like to collect the WBC belt when his countryman gets it.
"So that's why I was rooting for Fury to win because I just want to fight and collect my last belt," he said.