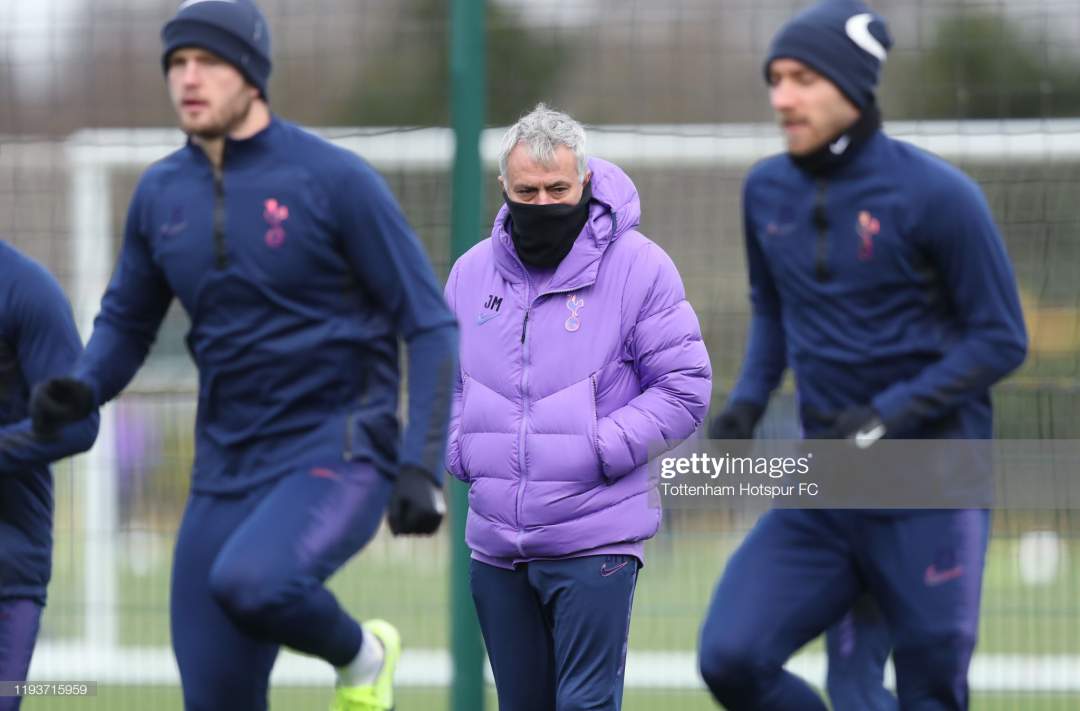 Jose Mourinho has issued strong warning to Serge Aurier over making fun of his previous managers.
The new Tottenham boss who took over from Mauricio Pochettino few weeks back has recorded three victories in four Premier League matches.
But the Portuguese gaffer has not stopped there as he sends a strong a message to the Ivorian left-back who has a track record of mocking his manager while at PSG.
According to Foot Mercato , Mourinho said to his full-back: "I am not laughing. If you think that you can mock me on social media like you've done to some of your former managers in the past, you are mistaken."
The 25-year-old had in the past made derogatory comments on social media about ex-boss Laurent Blanc during his time at PSG.
Aurier was suspended after making homophobic slurs towards Blanc through a video message, as well as to Zlatan Ibrahimovic.
And it appears Mourinho does not want to take chances with the Ivorian defender as he set the guidelines to Aurier.
Aurier struggled in the opening stages of the season after Kiran Trippier left for Atletico Madrid but he has recorded strings of remarkable performances under Mourinho