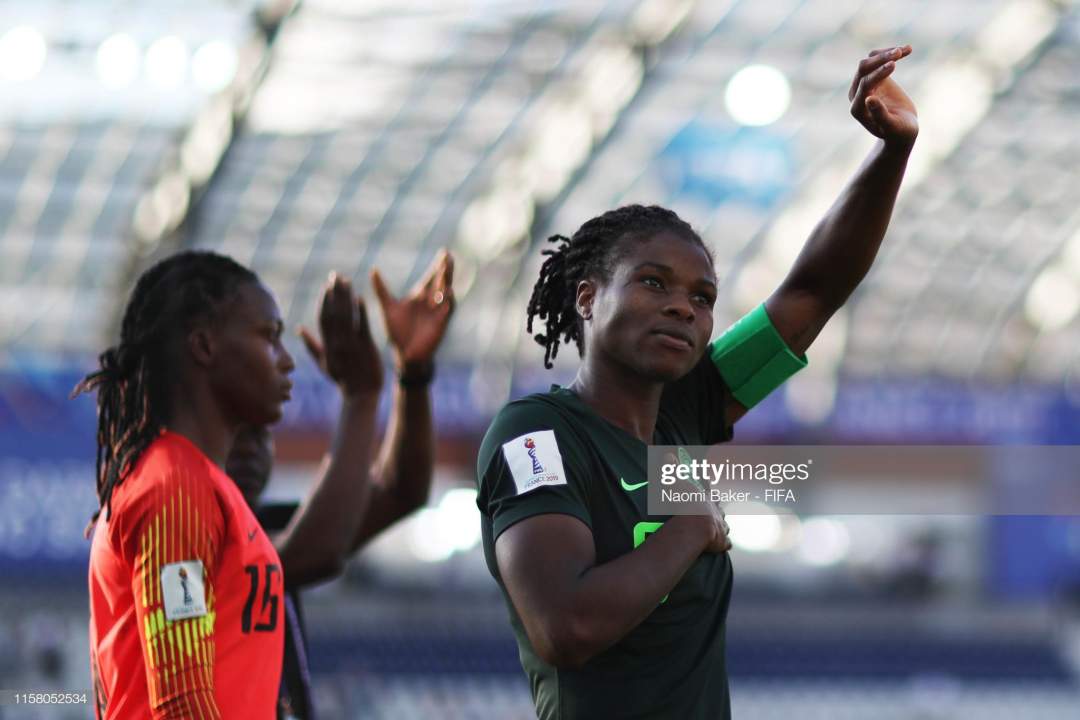 Nigeria's Super Falcons slipped three places on the latest FIFA ranking to finish the year 2019 as the 39th best women's team in the world.
This is coming after the country's women senior national team failed to qualify for the 2020 Olympic Games in Tokyo.
Cote d'Ivoire edged the African champions out on away goals after playing 1-1 on both legs of their encounter in October.
However, their slip-up on the global ranking does not affect their position on the continent as they remain at the summit of the table.
Cameroon are the second-best team in Africa after finishing ten places behind Nigeria on the world raking.
While South Africa, Ghana and Ivory Coast complete the top five best teams on the continent according to the ranking released by the world football governing body on December 13.
FIFA Women's World Cup-winning country, United States are number one on the table, with Germany and the Netherlands making the top three teams in the world.
Brazil finished the year outside of the top five teams as France and Sweden performed better to merit the positions.
Meanwhile, the next editions of the ranking will be done on March 27, 2020, with the Nigerian women's team getting ready to defend their Africa Women's Cup of Nations title.
The Super Falcons crashed out of the 2019 FIFA Women's World Cup at the round of 16 stage in France this summer.