Anthony Joshua might have found inspiration from Mike "Iron" Tyson after the heavyweight star was caught doing a neck workout peculiar to the boxing legend during his prime.
Joshua reclaimed his heavyweight belts and became two-time heavyweight champion on Saturday night, December 7, after victory over Andy Ruiz.
The showdown saw the Brit drawn to the twelfth round by his opponent before winning on unanimous points decision.
Joshua, who won the rematch bout with unusual fight style, was caught doing Mike Tyson's astonishing exercises to make his neck rock solid in amazing video that surfaced after the rematch.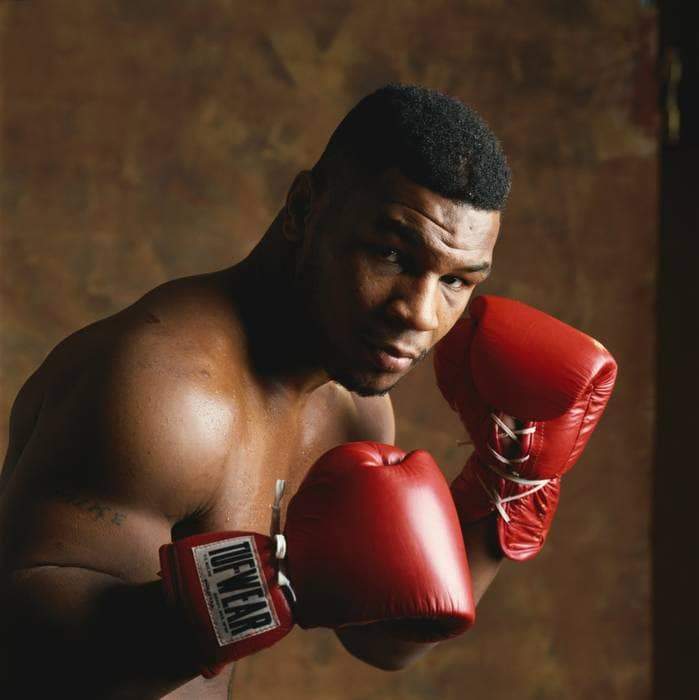 Meanwhile, Tyson is unarguably considered one of the biggest names to have walked on boxing trajectory with grandeur of championship and social prestige.
The 'Baddest man on planet' was on Joshua's side beofore his Ruiz rematch with his analysis of the Brit's power punch proving a point.
In his prime, Tyson was known as a beast due his aggressiveness and punch-power in the rings.
Iron Mike won his first 19 fights inside the distance before winning two fights by unanimous decision, then another seven fight streak.
He stepped into the ring with 28-0 professional career against Trevor Berbick in 1986 only to beat him to his first world heavyweight title at the age of 20.
Joshua had in 2017 described how powerful Tyson was while admitting he would be battered by the former heavyweight champion.
https://twitter.com/KOKINGS4/status/1178642367018078209
"Mike Tyson would have battered me! There was no way I could have taken on that guy," Joshua said.
''I would have taken that pay cheque. You know what I done against Klitschko in that 6th round when I took that dive? I'm joking.
"He was a beast. I give all credit and respect to Tyson. Even though Tyson is going on like 50 now, I still remember Tyson as the young, young 21-year-old.
"He was that good and made such an impact in the sport of boxing," he further explained.