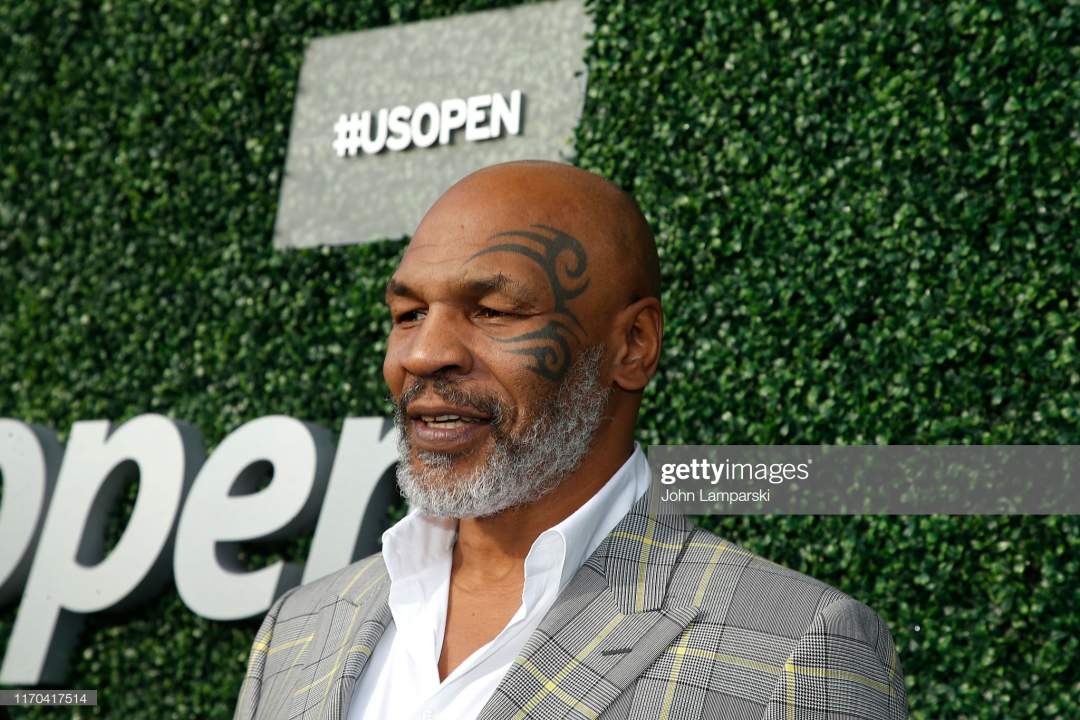 Mike Tyson, former heavyweight champion, has admitted that it would be difficult to come out of the ring victorious should he face the ruthless late boxing legend Muhammad Ali during his ever-dominant prime.
Tyson and Ali are unarguably considered two biggest names to have walked on boxing trajectory with grandeur of championship and social prestige, though they walked into the game in different times.
But the 'Baddest man on planet' was full of respect and admiration for the two-time late heavyweight champion while admitting that it would not be possible for him to beat Ali when he was the biggest face of boxing game.
Speaking with This is 50, Iron Mike who still remains the youngest boxer to win heavyweight belt, said there is no way he would defeat Ali despite his death-landing punches.
"I can't. . . Ali was a animal," Mike Tyson said when asked by the reporter.
"He is very special, the best thing in the boxing world. Nobody beats Ali, with all respects.
" He has fast jabs. Ali is not who I can beat, man. No, No way," the 53-year-old said.
Tyson won his first 19 fights inside the distance before winning two fights by unanimous decision, then another seven fight streak in his prime.
He stepped into the ring with to 28-0 professional career against Trevor Berbick in 1986 only to beat him to his first world heavyweight title at the age of 20.