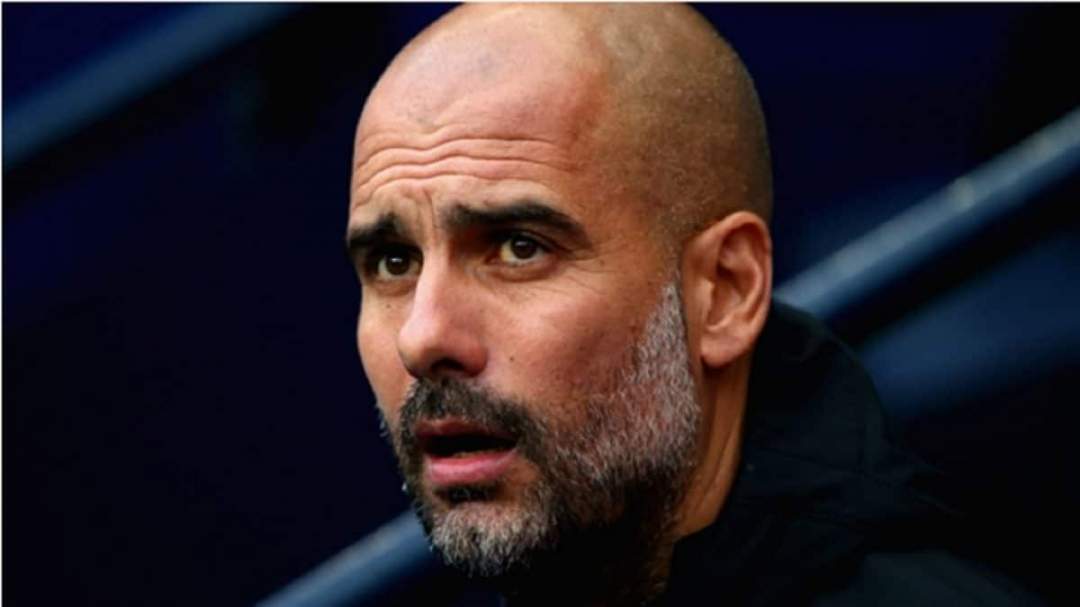 Manchester City manager, Pep Guardiola, has admitted that his team was too open, following their 2-1 defeat to Manchester United on Saturday.
Marcus Rashford and Anthony Martial scored in the first half, to put United in firm control at the Etihad.
Nicolas Otamendi's goal was not enough for the Premier League champions as Solskjaer's men held on for a win that took them into the top five.
City are, however, now 14 points behind leaders Liverpool.
"We concede 3-4 counter attacks in the first half and they were clinical.
"I'm more than happy with our performance. We created chances and we pushed them.
"In general I'm delighted with the performance. You can't expect to control everything in 90 minutes.
"Were a little bit more open, but this can happen. In general we played a good game.
"I like to watch my team play. I enjoy what we do and I know who we are as a team," Guardiola told reporters at the Etihad.