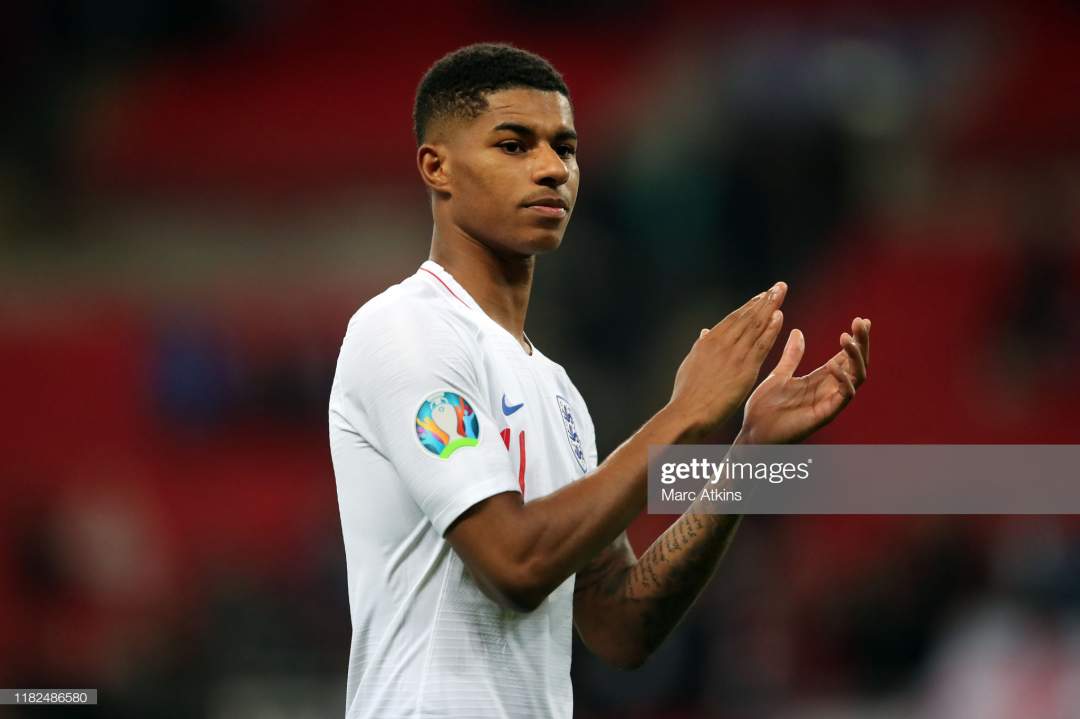 Manchester United striker Marcus Rashford has made it clear that Ole Gunnar Solskjaer is the right manager for the Red Devils after the club was linked with Mauricio Pochettino.
Mauricio Pochettino was linked with the job at Manchester United before Solskjaer was given the full-time job by Red Devils' chiefs.
And after the Argentine football manager was sacked at Tottenham, there have been talks that he could be heading to Manchester United as a replacement for Solskjaer.
But according to the report on UK Sun, Marcus Rashford has offered his support for Ole Gunnar Solskjaer claiming he deserves to go on with Manchester United.
"Ole is a great guy and he has the club's interests at heart. There's not a better person for the job."
Rashford while speaking about extending his contract until 2023 earlier this month, he added: "There was no hesitation from me over signing a new contract.
"It was the same for Ole as well. I could see where his head was at, where he wanted the club to be at and, for me, it was a no-brainer,'' the England international explained.
Meanwhile, Manchester United are currently occupying seventh position on the Premier League with 16 points after 12 games played so far this term.