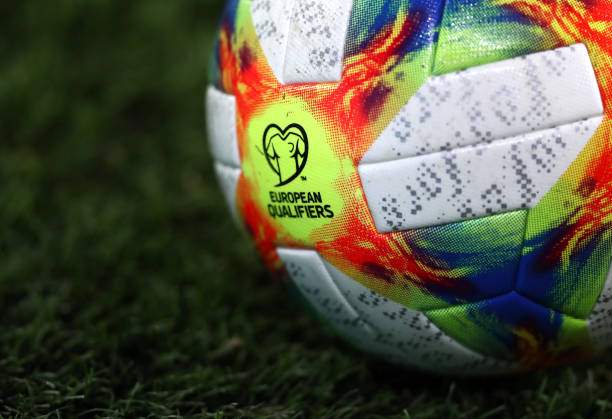 An Italian youth showed their coach the exit door for guiding his team to a 27-0 win against their opponents.
Tuscany-based side Invictasauro proved too good for Marina Calcio as they tore the hosts apart to march to an emphatic victory.
However, in a bizarre turn of events, Invictasauro president Paulo Brogelli left everyone in shock as he swung the axe on Massimiliano Riccini for being "disrespectful" towards their opponent.
In a statement, as reported by Football Italia, Brogelli pointed out the coach had violated values of youth football and even went on to apologise to the home side.
"We were stunned and deeply regretful when hearing that our Juniores team had beaten Marina Calcio 27-0," Brogelli said.
"The values of youth team football are antithetical to such a thing. The opponent must always be respected and that did not happen today.
"As president, I sincerely apologise to the Marina club. I announce that our directors decided, unanimously, to sack coach Riccini," he added.
Riccini has since issued a statement on the matter, insisting his wards did not play with the intent of embarrassing their opponents.
"No-one in the Invictasauro has ever thought of humiliating or ridiculing the adversary voluntarily," he told Italian publication GrossetoSport.
Meanwhile, ESPN reports Marina are sitting bottom in their league standings while Invictasauro are the league leaders.