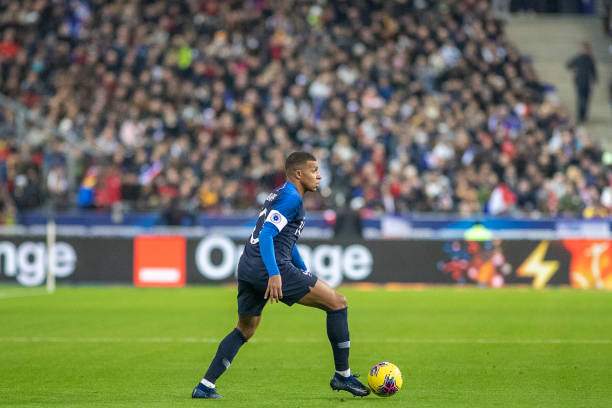 Kylian Mbappe's mother Fayza Lamari has reportedly told Paris-Saint-Germain's chiefs that her son will not be extending his contract at the club when the current deal expires.
The latest development will come as a tonic for Real Madrid who have been looking for the signature of the France international.
According to the report on UK Sun, Fayza Lamari has told Real Madrid chiefs that £342m world record fee is still on on Kylian Mbappe.
Mbappe's current contract runs out in the summer of 2022, and PSG would love to get the French star tied down to a new long-term deal.
But Kylian's mother does not want her son to remain in Paris and Real Madrid can now start process to sign him next summer.
Paris-Saint-Germain could be making big money in the summer should they agree to sell Mbappe because Neymar is also being wanted by Barcelona.
Although, Real Madrid are also reported to be interested in signing Neymar, but the Brazil international wants a return to the Nou Camp.
He wants to have a reunion with Argentine star Lionel Messi at Barcelona who also wants Neymar back.