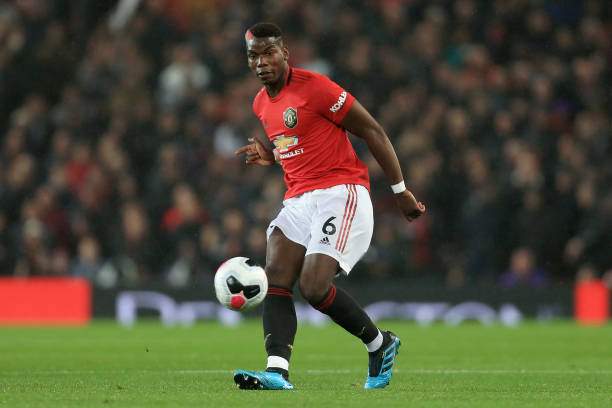 Manchester United are reportedly preparing for Paul Pogba's exit as they identify Rennes youngster Eduardo Camavinga as his replacement at Old Trafford.
The 2018 World Cup winning midfielder has been heavily linked with a move away from the Red Devils about three years he re-joined them from Juventus in 2016.
Although, it was a beautiful start for the 26-year-old in his second stint at the Theater of Dreams - as he led United to Europa League and the EFL Cup triumph at the end of the same season.
But, his failure to replicate his form in subsequent seasons has put him under enormous pressure with fans asking him to step up his game or step out of the club.
Both Real Madrid and Juventus are battling for the Frenchman's signature and it is left to be seen where he will finally go when the transfer window opens.
Pogba has been out of action for the Premier League side since he got injured in his side's 1-1 draw against Arsenal in September, he is expected to return early next month.
SunSport reports that United are hoping the 17-year-old will be a long term replacement for the want-away star if they get through with his signing.
Camavinga was born in Angola but has chosen to play for the French national teams - meanwhile, he has made 13 appearances with one assist credited to him for Rennes.
Man United play city rivals in December and Ole Gunnar Solskjaer is hoping to have Pogba back in time to feature in that game.
The Red Devils are also in the race to bring out-of-favour Real Madrid star Gareth Bale to Old Trafford in January.
Barcelona are also said to be interested in landing Camavinga but it is unsure who they will show the exit doors to free up space for the player.