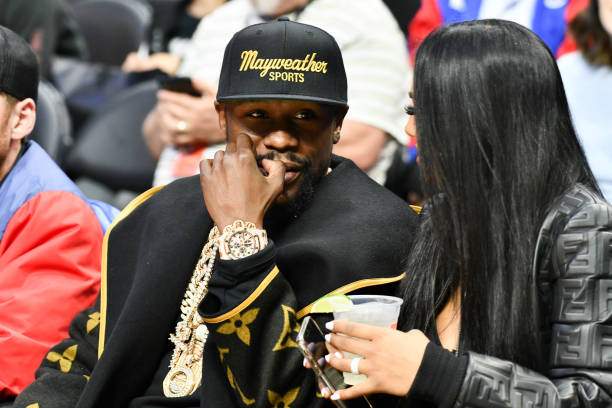 Serafim Todorov who is a 50-year-old Bulgarian amateur boxer has emerged as the man who last defeated American boxing legend Floyd Mayweather before he turned to a professional.
Mayweather has an unblemished professional record (50-0) and no man has defeated him after turning pro.
Before Mayweather became a professional boxer he was an amateur and he had participated in many tournaments.
The American is being praised for having a clean professional record but there was one man who defeated him before he turned pro.
This man's name is Serafim Todorov and he is a Bulgarian.
The victory by Todorov, then 27, over Mayweather, then 19, in the featherweight semifinals of the 1996 Olympic boxing tournament was the last time Mayweather lost in the ring.
A few months later, Mayweather turned professional and began a career that has earned him a lot of dollars.
Mayweather is now the richest athlete while Todorov is struggling to make it in life.
In a 2015 report by New York Times, Todorov who resides in Parardzhik lives across the street from a burned-out coffee hut with a giant banana painted on its back wall.
Around the bend, leaning in the tall grass is a corroded shed holding ancient farming equipment. Often a horse trots down the craggy road, pulling a splintered cart and a rider toward the center of one of this country's poorest towns.
With the aforementioned description, it clearly depicts the kind of lifestyle Todorov is living in.