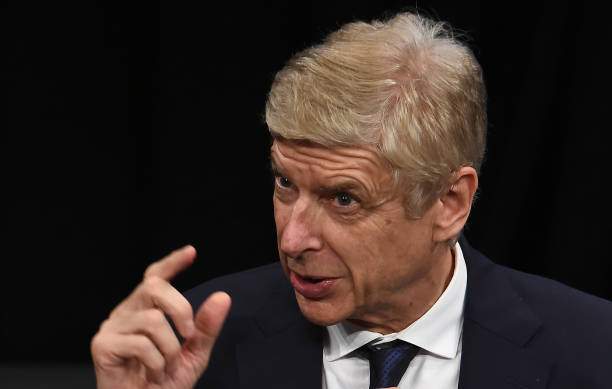 Arsene Wenger has cast doubt on Man City retaining the Premier League title following their 3-1 defeat against Liverpool at Anfield on Sunday, November 10.
A goal each from Fabinho, Mohamed Salah and Sadio Mane handed Liverpool the emphatic victory, with Bernado Silva scoring a consolation for City.
The Results saw the Reds extend their lead atop the Premier League standings to 34 points, eight more than second-placed Leicester City and an astonishing nine ahead of Man City who dropped to fourth.
The Pep Guardiola-tutored side will therefore be looking to avoid any slip up, with the hope Liverpool falters for a chance to catch up with the Anfield dwellers.
Wenger, however, contends Man City have left themselves too much to do to retain the league title after the weekend defeat.
According to the former Arsenal boss, the deficit is too large for Guardiola and his side to overcome even with 26 matches to go.
"First of all, to lose a big game, it is terrible and you can see the reactions from both managers, how much pressure they are under and how much a game like that means," he told BeIN Sports.
"Overall, nine points is too big a difference for Man City after 12 games," the Frenchman declared.