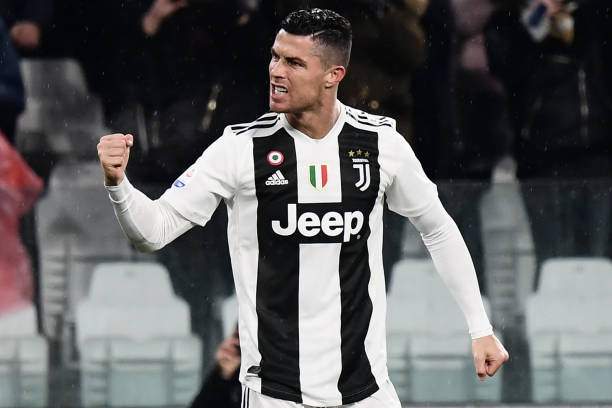 Cristiano Ronaldo will be going home with his six Ballon d'Or award, reports in Italy claims.
Italian news media outlet Corriere dello Sport claims the Juventus striker will scoop the award ahead of closest rival Lionel Messi and Virgil van Dijk after an interview with France Football.
France Football has full ownership of the Ballon d'Or award and presents the plaque to the best player in the world each year.
And Corriere dello Sport also suggested that France Football headed to Turin and dined with Ronaldo before the 2019 winner will be announced on December 2.
It is understood that Ronaldo's interview with France Football only revealed a tiny part of the lengthy chat where he discussed his chances about winning the sixth award.
Messi and Ronaldo are currently joint-top winners for most Ballon d'Or awards with five, but the Portuguese did not comment about their chances of winning the accolade in a recent interview with the French media outfit.
https://twitter.com/cristianostuff_/status/1188798422381412352?s=21