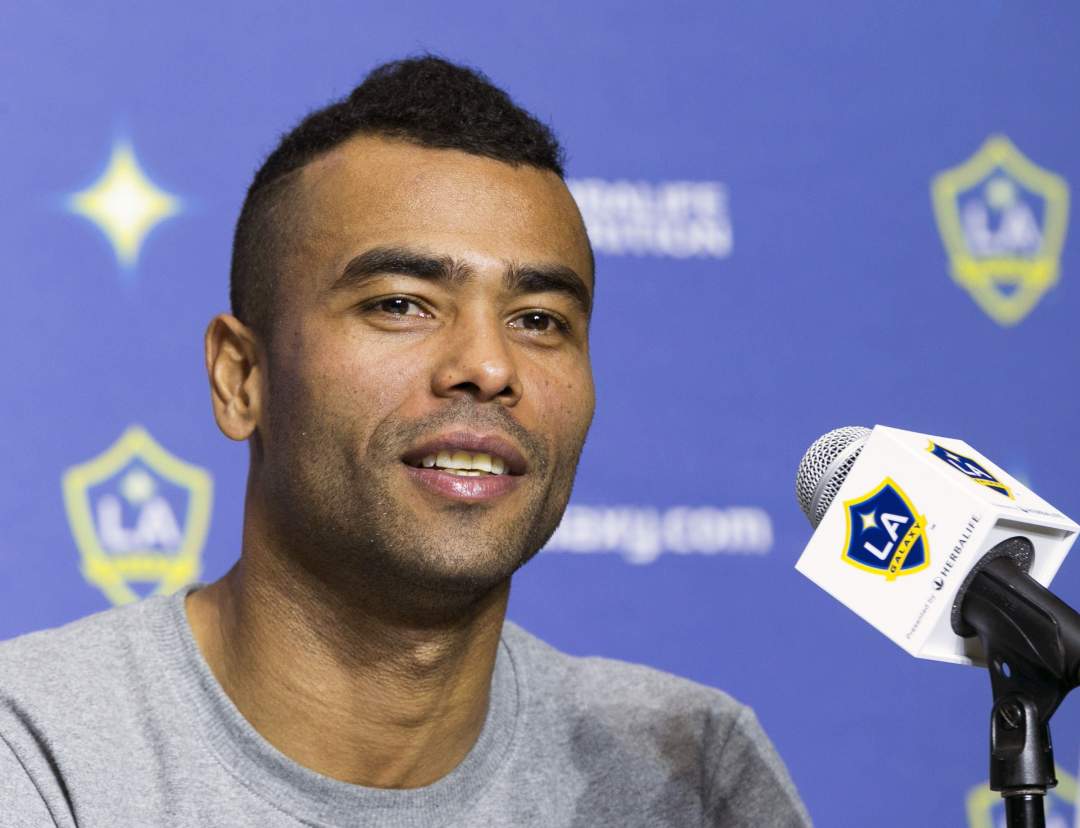 Ashley Cole has revealed that he wants to take aspects of Jose Mourinho, Carlo Ancelotti and Arsene Wenger's management styles, after starting his coaching career with Chelsea.
The 38-year-old has returned to Stamford Bridge to help assist the club's U15 side, after announcing his retirement from playing in August.
Speaking about the managers who inspired him during his career, Cole said: "Everyone has their own philosophy but you also have to take ideas that you like from different coaches.
"The first thing I learned on my coaching badges was that every coach is a thief!
"I want to take parts of Jose Mourinho in terms of how organised he was, Carlo Ancelotti for his man-management and how he would give players faith to go out and express themselves within his system and Arsene Wenger, who was definitely a great man-manager and put a lot of trust in young players to find things out for themselves and learn quickly from mistakes. It's about being adaptable."