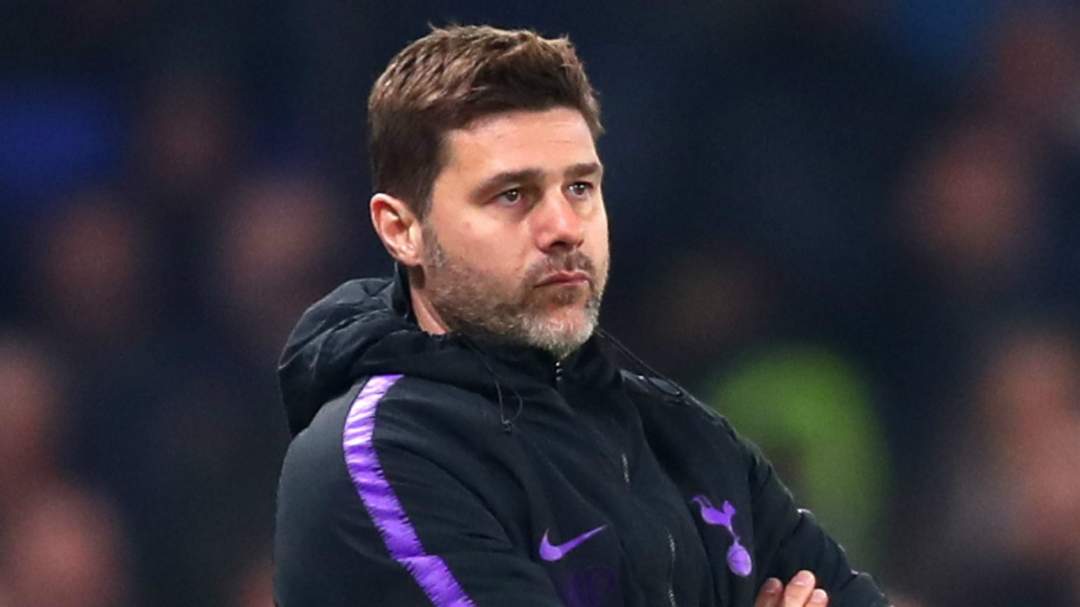 Tottenham Hotspur manager, Mauricio Pochettino, summoned his players to a crisis meeting, after their Champions League humiliation on Wednesday, the UK Mirror reports.
Pochettino was determined to get to the bottom of the reasons, behind their 7-2 defeat to Bayern Munich.
He delayed the inquest for 24 hours, rather than laying into his players in the dressing room and spoke to them when they came in for a warm down at the training ground.
Spurs now face an uphill struggle to reach the Champions League knock-out stage after the embarrasing loss.
Tottenham legend, Chris Waddle, has however questioned Pochettino and claimed the Spurs boss is not playing to his team's strengths.
Waddle said: "I am a big fan of Pochettino and have been a fan of what he has done so far but now is the time we have to look at his tactics and question him and wonder what he is doing.
"Tottenham did not put any pressure on the ball and Bayern Munich just ran behind them. You cannot play that style against a team like Bayern Munich."