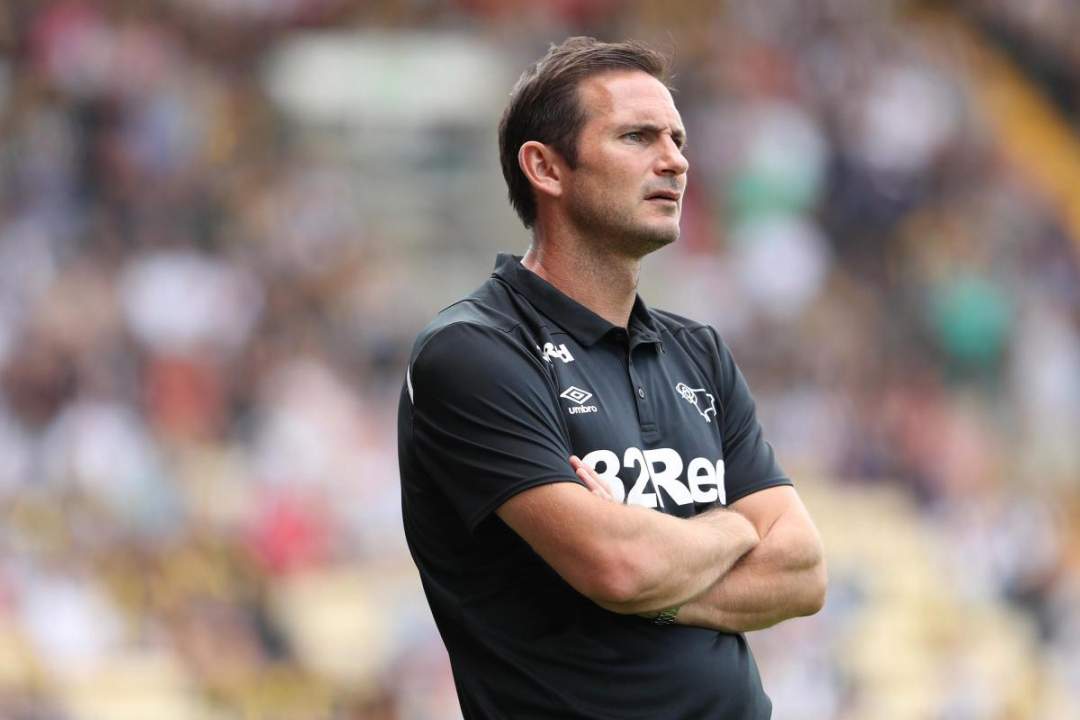 Chelsea manager, Frank Lampard, has said the outbursts between Liverpool duo, Sadio Mane and Mohammed Salah, is nothing new in football.
Mane was furious after being substituted against Burnley, after Salah did not pass to him.
Lampard, who is preparing his side to face the Reds on Sunday, believes he had worse experience during his playing days.
"How long have you got? I had a long career!" he joked upon being asked to elaborate ahead of his side's showdown with the Premier League leaders on Sunday.
"I remember being in a dressing room with Jimmy Floyd Hasselbaink after I scored - it was Southampton we were at - and him complaining that I hadn't passed to him in the game and I should've passed to him in a different moment from my goal.
"He was like, 'You've scored one. There you go. You're just trying to score another one and not pass to me'. From the man who shot 20 times a game!'
Admitting that the Dutchman was not a man to mess with, Lampard added: "He probably ignored me for a couple of days and we probably just spoke again after that. It was fine. There was no big issue. It's just I remember it."