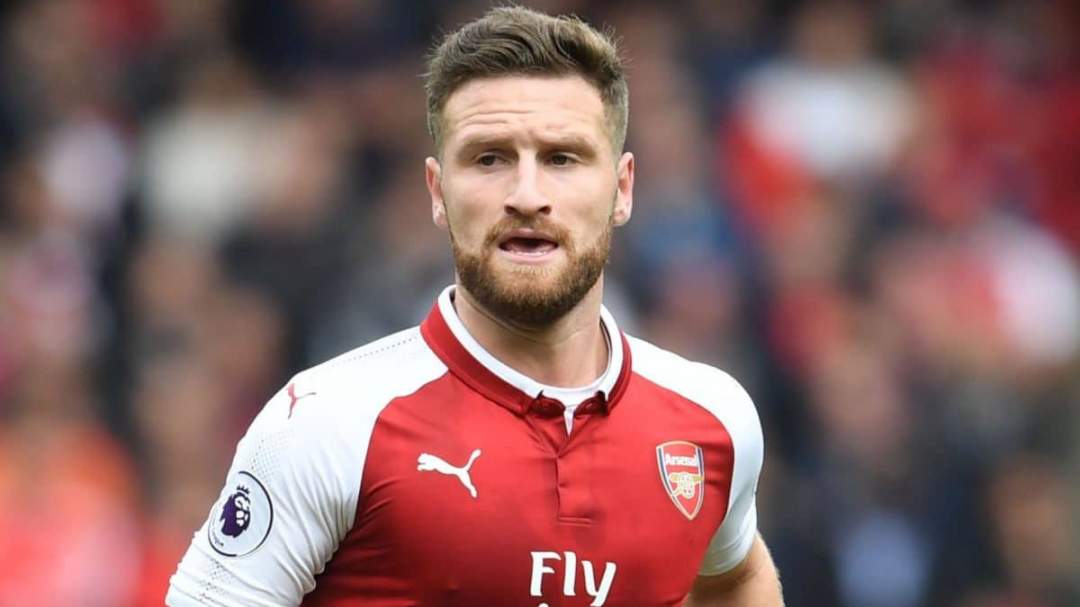 Arsenal manager, Unai Emery, has told Shkodran Mustafi he will treat him like any other player, after the defender rejected a move away from the club this summer.
The Gunners were desperate to offload Mustafi and Emery even publicly told the German he had to leave.
However, despite offers from France and Italy, the 27-year-old will stay until next year at least.
"Mustafi decided to be here and when he decided to be here, he's like any other player.
"Of course I respect his decision. When he decided I spoke to him and said, "You're one more in the squad, I'm going to work with you as other players".
"I don't know exactly who was in his decision [to stay], but when he decided to stay here, it's another player in the squad," Emery told reporters on Friday.