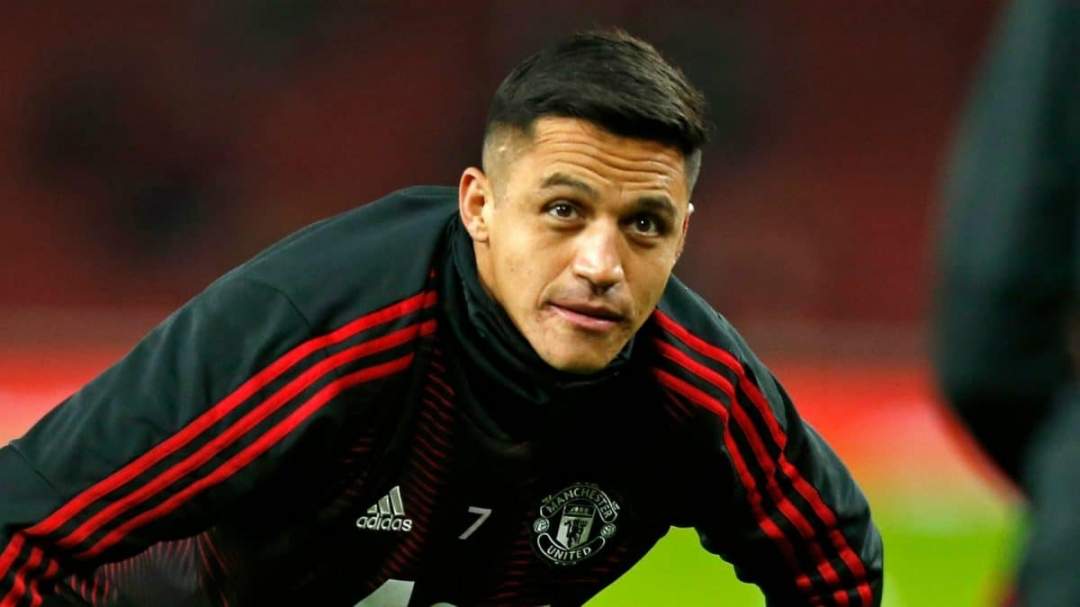 Alexis Sanchez has said it was the wrong time for him and Romelu Lukaku to be at Manchester United.
The Chile attacker and Lukaku both left Old Trafford for Inter Milan this summer.
Sanchez also believes a lack of playing time and constant changes at United, were behind his inability to impress at the club.
"(Romelu) Lukaku and I trained very well," Sanchez told ESPN.
"But we needed to play more in games to get to our best.
"It wasn't the right time for us to be at Manchester.
"Too many changes. When you change that much, it's tough."
Sanchez is on a one-year loan deal, while Lukaku joined in a £72million deal.