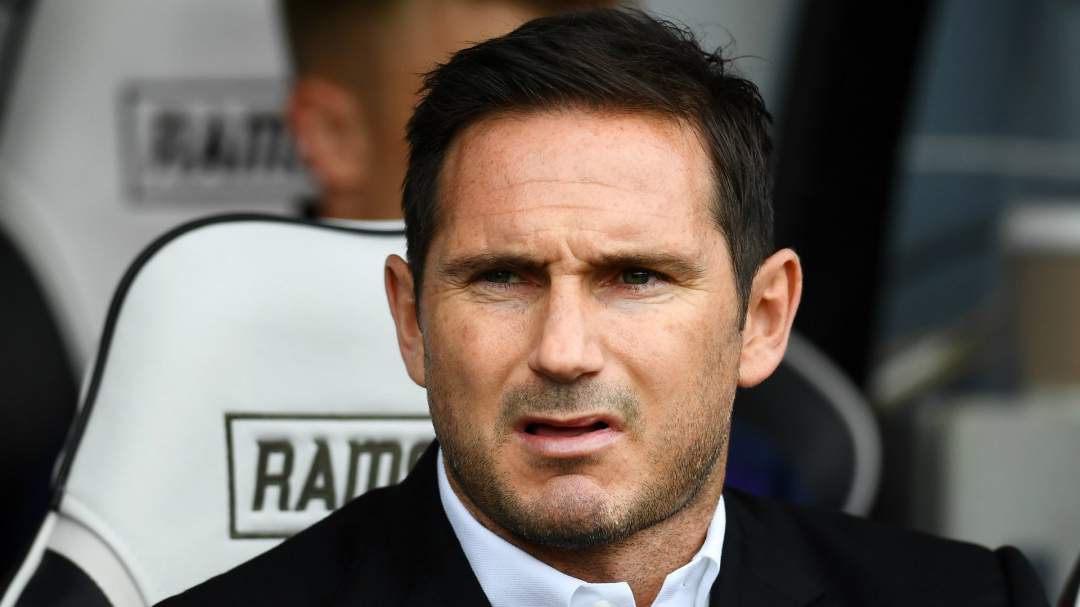 Chelsea boss, Frank Lampard, has revealed why his side played a 2-2 draw with Sheffield United in the Premier League on Saturday at Stamford Bridge.
A first half brace from Tammy Abraham, a second half strike from Callum Robinson and an own-goal from Kurt Zouma ensured both teams got a point.
But, Lampard has now said that the Blues played a draw against Sheffield United because they switched off in the game after leading 2-0 in the first half.
He also said that his players lacked concentration against the visitors during the encounter.
"It is not the defence, it is conceding as a team so the lack of concentration or mistakes for the goals are moments when you defend as a team, as much as you attack as a team," Lampard was quoted by Chelsea's official website as saying after the match.
"We conceded because we switch off in a game that should be comfortably seen out at 2-0 up. That is not to disrespect Sheffield United, 2-0 is not the end of the story.
"I was clear with the players at half-time that this can either be 3-0, and okay then this could be nice, or a potential 2-2 on our hands and the disappointing fact is the first goal as much as anything because that allowed it to happen. We only have ourselves to look at as a group, not individuals.
"And I could not care less that we have the youngest team in Chelsea Premier League history. It was a real plus last week, and the fact it was young today I don't think relates at all."