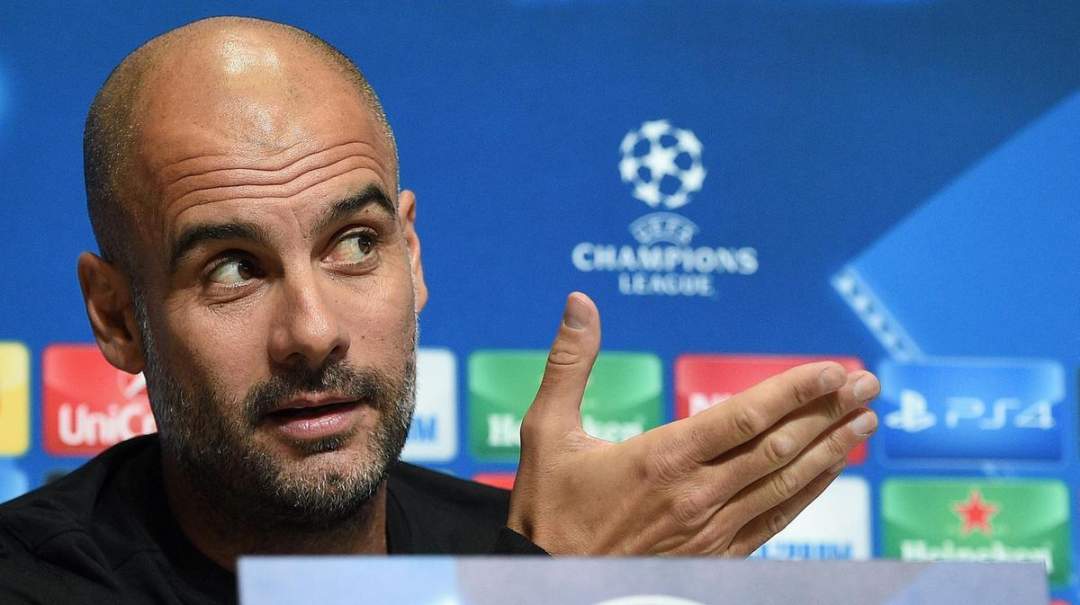 Manchester City manager, Pep Guardiola, has said that Alexis Sanchez's miserable spell at Manchester United, was due to a number of reasons.
Guardiola tried to bring Sanchez to the Etihad Stadium, but was pipped to his signature by United, who signed him in the 2018 winter window.
The Chilean scored just five goals in 45 games during a disastrous 18 months at Old Trafford and has now been loaned to Inter Milan.
"You judge it was a failure for just Alexis, but there are many reasons.
"Quality is there. It is always there. It is not only for one player that doesn't work with one team. They don't play alone, it's not tennis, it's not golf.
"You play with 10 players against one system, against opponents, against many many things are involved in one player performing well in the team.
"When one player I had in my 10 years as a manager it doesn't work, I don't say it's because of him," Guardiola told a news conference on Friday.