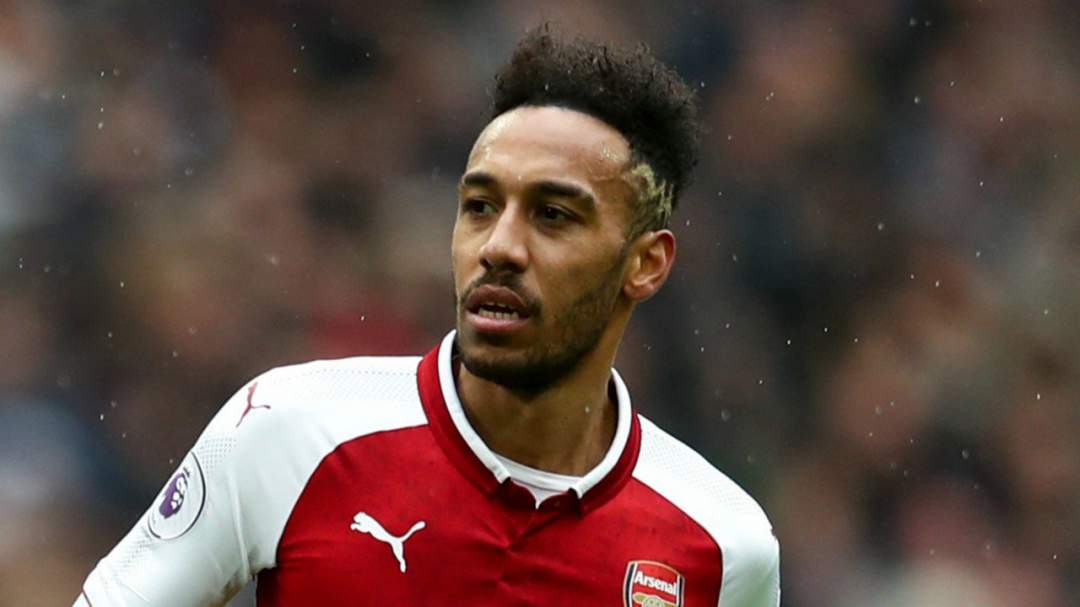 Head coach of the Super Eagles, Gernot Rohr, has claimed that he recommended Arsenal striker, Pierre-Emerick Aubameyang, to Bordeaux while he was coaching the Gabonese national team, but a transfer did not materialise.
Rohr still has close links with Bordeaux, where he spent 21 years, first as a player, then a coach, from 1977-1998.
The Ligue 1 club, however, went on to sign another promising Gabon player, Andre Poko, recommended by Rohr, after missing out on Aubameyang.
In an interview with Gold FM's Le Point G, Rohr said: "When I was coach of Gabon, I recommended Pierre-Emerick Aubameyang to Bordeaux, but it did not happen.
"On the other hand, there was one named André Poko , 18, who came for nothing and was sold expensive then.
"He made a mistake at the end (his picture smoking shisha dressed in a jersey of Olympique de Marseille, Ed), yes, but he was not very mature unfortunately and he should not be remembered for that because he has also done good things.
"In any case, I know a lot of quality players in Africa, so why not put it in the service of the Girondins. It would be with pleasure."
Since Rohr's appointment, Bordeaux have signed two Nigerian players: Samuel Kalu and Josh Maja.