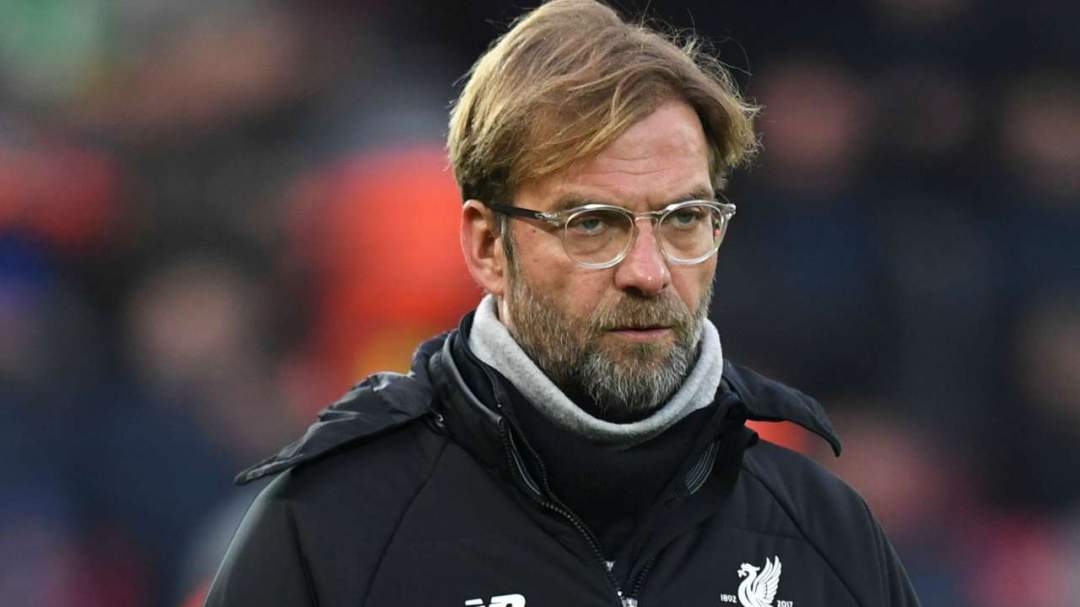 Liverpool manager, Jurgen Klopp has named Pep Guardiola's Manchester City as the favourite team to win the UEFA Champions League this season ahead of the Reds.
According to Klopp, the Premier League champions are top favourite ahead of Liverpool to win the Europe top-flight trophy this season, adding that they are 'very good'.
Klopp's men won the Champions League title last season after defeating Tottenham Hotspur 2-0 in the final.
"We are not the top favourite in the Champions League," Klopp told the Kicker.
"Manchester City are once again a favourite, they are very good.
"In the Premier League, City are above everyone, they have a top combination with their coach and their squad."
Man City will find out their group stage opponents for the competition on August 29.