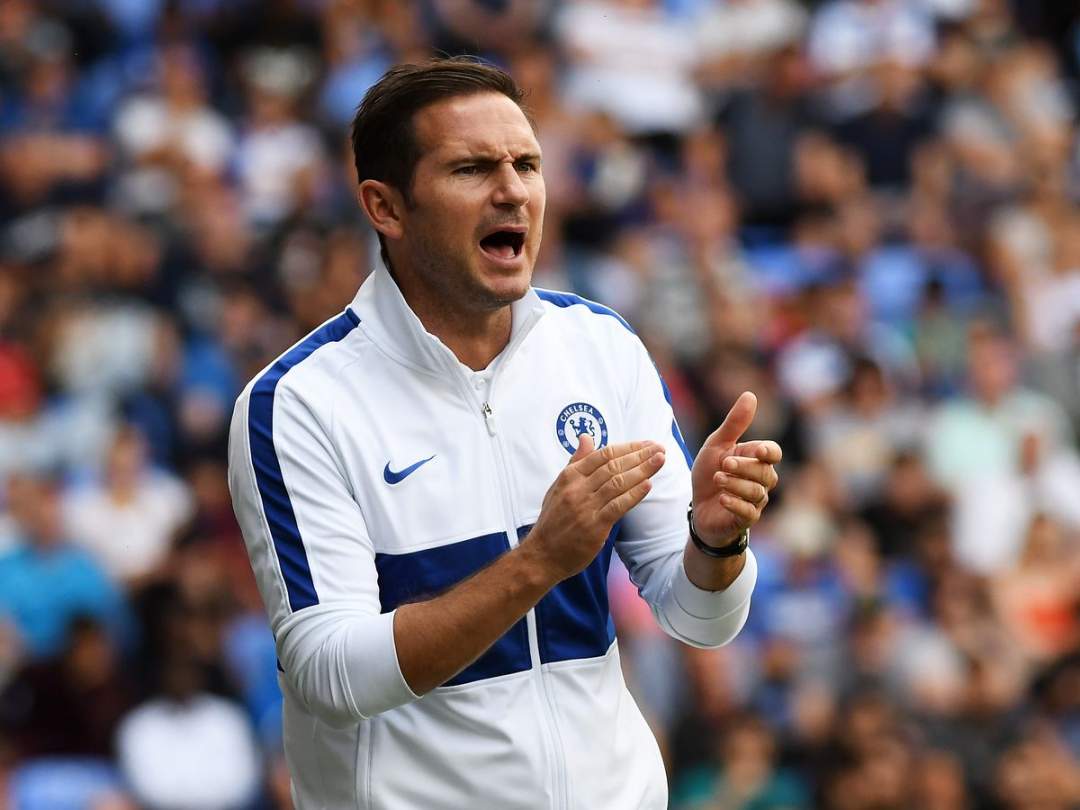 Chelsea boss, Frank Lampard has described his midfielder, N'golo Kante as a machine in the field.
Lampard also said that Chelsea are on the right track despite losing their first two games this season.
Last Sunday the Blues slumped to a 4-0 defeat at Manchester United in their opening match of the Premier League.
They followed that up with a 5-4 penalty shootout defeat against Liverpool in the UEFA Super Cup on Wednesday night.
However, the Blues were much improved from their weekend showing at Old Trafford.
OIivier Giroud gave Lampard's side a deserved lead at half-time in Istanbul but Liverpool rallied immediately after the break and equalised through Sadio Mane to take the game to extra time.
Mane again struck in the 95th minute to put the Reds 2-1 up and Chelsea equalised through Jorginho's spot kick.
The match went into spot-kicks, with Adrian going from zero to hero as he saved Abraham's effort to seal a 5-4 shootout victory.
Kante returned from injury and dominated the midfield for Chelsea.
Lampard told reporters after the game, "People keep talking about the young players at Chelsea. Let's talk about Jorginho and (N'Golo) Kante, and I could name a few others. We've got a quality bunch in there, a really good group, and we're working hard.
"I'm trying to instil the way I want to play and there were so many good things tonight.
"Kante is an amazing player, amazing character. He's a machine on the football field. He hasn't trained much, had a swollen ankle two days ago, but he was desperate to play and you saw what he gave to the team today. He will be hugely important. I am delighted to work with him."
"After Sunday, tonight was another level, and we were unlucky not to win," Lampard added.
"We've got three games now till the international break and we'll try to win them all. Chelsea's season will be a good one if we play something like we played today.
"I've got nothing but pride in the team and the performance, and confidence in what that means.
"It was a tough game against a good Liverpool team that (played on Friday and) had extra time to recover after the weekend. But sometimes football comes down to little moments of luck."