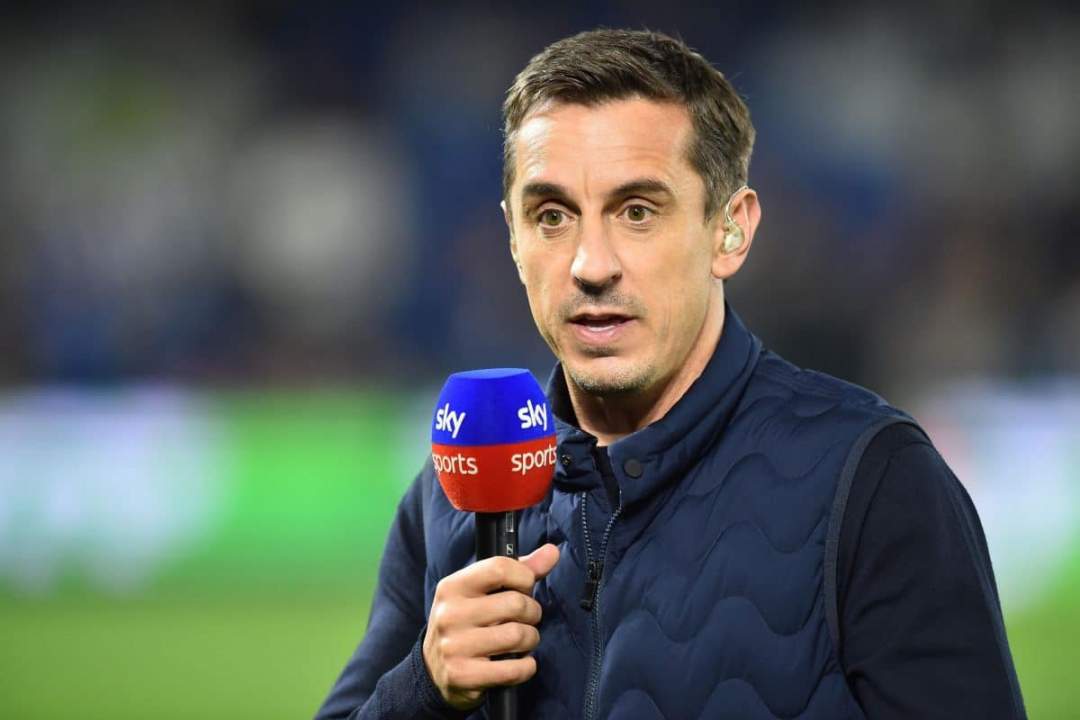 Manchester United legend, Gary Neville has claimed that the club will win the Premier League again before rivals, Liverpool.
Manchester United, historically, are the most successful domestic English club having claimed 20 top-flight titles.
They won their last title back in 2013 under Sir Alex Ferguson.
On the other hand, Liverpool have not lifted the Premier League trophy for 29 years but have twice come close in the last five years.
Neville said that Liverpool will be hindered from winning the title by the potential loss of star forward, Mohamed Salah, over the next year and remains confident that United can restore past glories.
"They'll [United] get a great manager, hopefully that's Ole [Gunnar Solskjaer], and they will start to win again," he told Sky Sports.
"That's going to happen. I can guarantee you as clear as day, Manchester United will win again.
"They will win again, no problem, they will win the league. They will probably win the league before Liverpool, in my opinion."