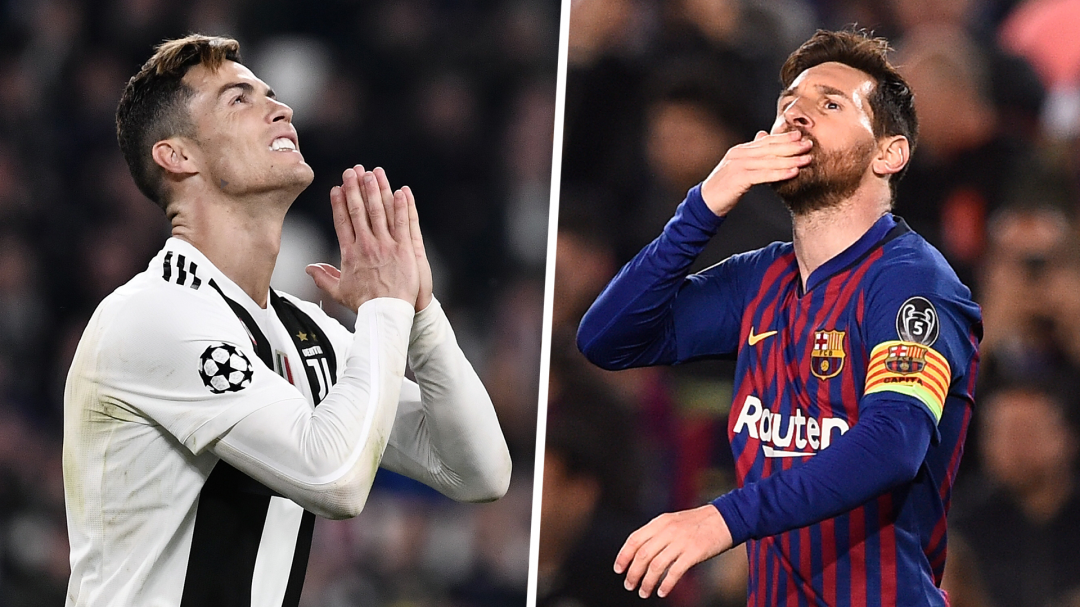 Arsenal's newest signing, Nicolas Pepe, has hailed Barcelona superstar Lionel Messi, as the best player in the world.
When asked which player he admires the most, Pepe named the five-time Ballon d'Or winner ahead of Juventus forward Cristiano Ronaldo.
"Lionel Messi. Because he is simply the best player in the world," he told the Gunners' official wesbite.
Pepe, who scored 22 times and provided 11 assists in Ligue 1 last season, also described his playing style.
"Fast. Quick to connect with the ball and a good finisher as well.
"That is also an area where I have made progress. I would say that I am quick and a dribbler," the Ivorian added.