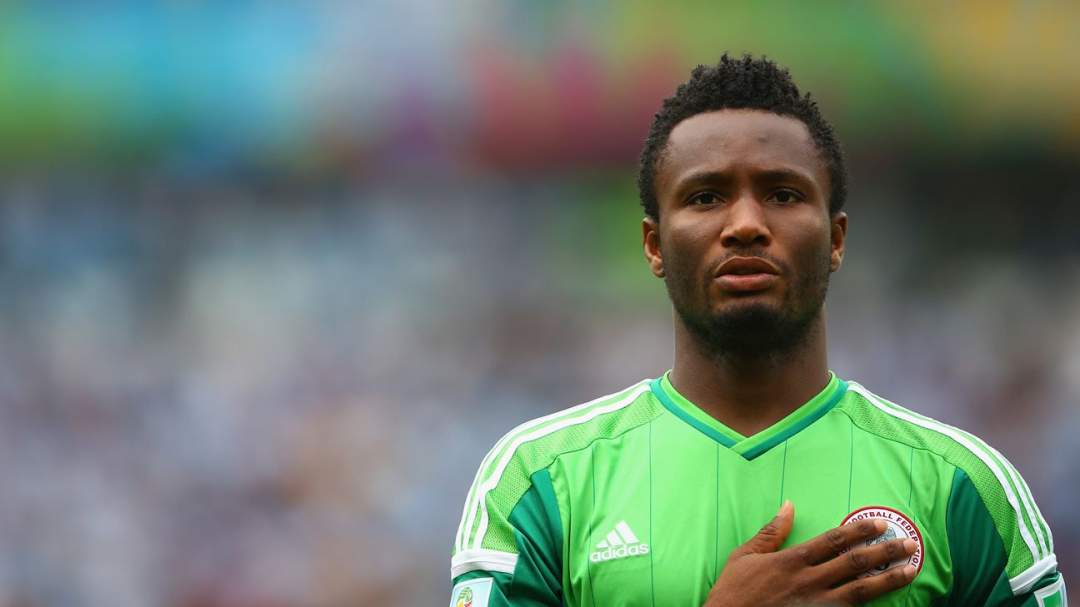 Nigerians on social media have reacted to the retirement of ex-Chelsea star, John Obi Mikel from international football.
Recall that Mikel on Thursday afternoon
announced his retirement from the Super Eagles, via his Instagram page.
The 32-year-old said, "Egypt is a country where I've started and have finished my National career. In 2006 I played my first official championship for my Country.
 2019 African Cup of Nations marks my last championship for National Team with Super Eagles.
"My national career started in 2003 under 17 World Cup and I'm grateful for the national team for placing me on the world arena and giving me an opportunity to show my skill and have an incredible National and International career.
"At the age of 32 it's time for me to retire from the National team and let the youth take over, who've done an amazing job securing a bronze medal at AFCON 2019.
"Thank you to all my Nigerian supporters and to my Country for all the trust, support and love you've shown me over the past 15 years."
However, Mikel's retirement from international football did not come as a shock to some Nigerian fans.
The Trabzonspor star only featured for just two matches against Burundi and Madagascar at the 2019 Africa Cup of Nations, AFCON, in Egypt for Nigeria.
Below are some comments  gathered from Instagram:
@ak47me, "@mikel_john_obi Well done bro. Good luck for the next chapter!
@adenflint4, "Congratulations John boy mate."
@1967tribun, "KING WE ARE WAITING FOR YOU!
@Egbedayoopeoluwa, "My personal person ...most favoured Nigeria player..weldone..I always call u achiever. U av achieve already..Ur name is Good luck."
@Dadaboyehiz, "Thank You for everything Cap."
@izz_aabaja, "Thanks for the memories #captain marvel
@grade_anthony, "Thanks for everything Champ. You'll be missed."
@mc_tagwaye, "You've really served, and you served well, God bless you and see you through ."
@"i_rep_vicky, "You're a legend... Happy Retirement. I love watching since your first game till forever, I almost join Chelsea because of you. Peace ya, Respect!."
@romanranking, "Amazing career skippo, Goodluck with the future lad, always a blue."
@emmanuel_rooney, "God bless you."
@dj_bode, "Thank you for your dedication. We will miss you
@dr.slyy, "Thanks."
@jany_144, "Awwww. Thanks so much for everything mikel."
@i_am_jydo, "We appreciate you, senior man."
@dareydarey, "Legendary 100%."
@smashbrack, "!!!great memories!!!"