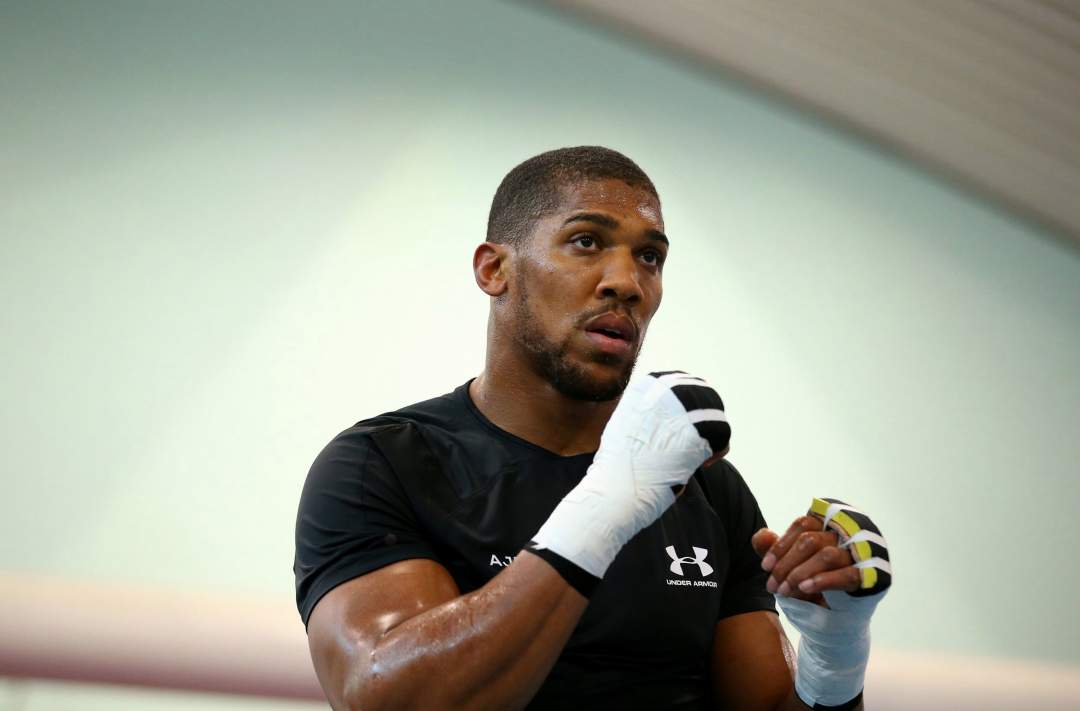 Former boxer, David Haye, has warned Anthony Joshua's team to take the Andy Ruiz Jr rematch, if they know the reason for his defeat and not just attempt to repair his reputation.
Joshua is expected to reveal details of a second fight with Ruiz Jr very soon, after his world title reign and unbeaten record were ended by a stunning defeat in New York.
Haye hopes that Joshua knows the cause of that loss, before enforcing a second fight and would have backed the 29-year-old, if he needed a few more fights to prepare for Ruiz Jr.
He told Sky Sports: "The fact that I'm hearing that there's going to be a direct rematch is actually quite heart-warming, because it gives me the thought that the powers that be, Team AJ, realise they got it wrong, and they know what needs to be done to rectify it.
"If they do go for a rematch, they are a smart team, they know what they're doing. They've got him to this stage.
 They are not going to put him back in a fight against someone who has got his number.
"If he says 'I need two or three fights to work against smaller guys who come forward, to prepare me better for that,' I would be happy with that as well. Okay, smart move.
"The fact they are talking about an immediate rematch, I hope they are not just doing it for PR sake. I hope they are doing it because they truly know that it was a freak thing that happened and he'll be better."