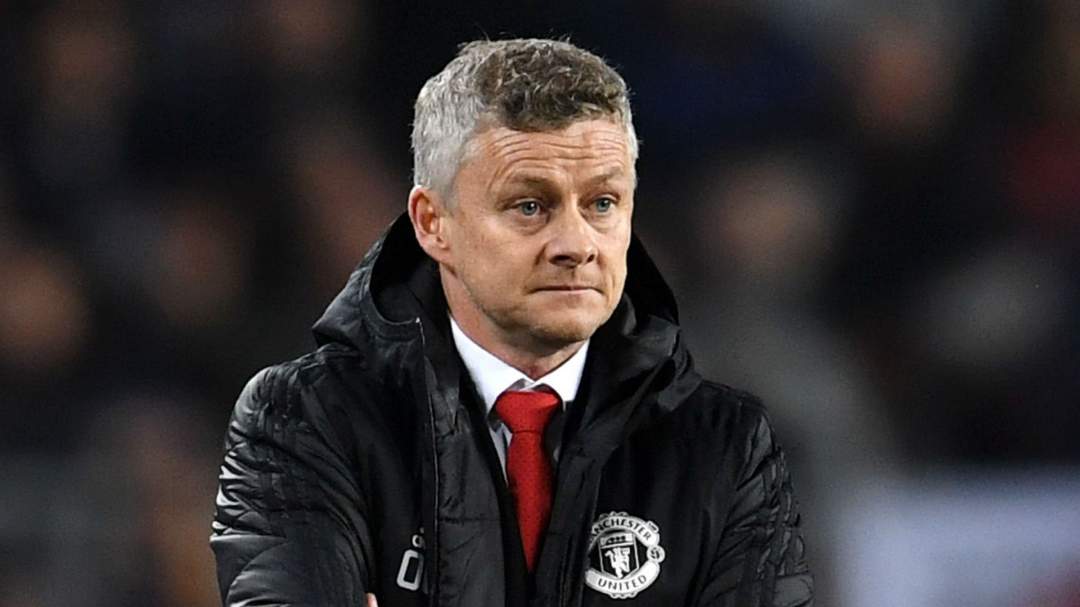 Diogo Dalot has been told he can leave Manchester United, following the arrival of Aaron Wan-Bissaka, the Evening Standard reports.
United announced Wan-Bissaka's transfer on Saturday, after agreeing a £50million deal with Crystal Palace.
And following the 21-year-old's arrival, manager Ole Gunnar Solskjaer has "told Dalot he can leave", with his opportunities expected to be limited next season.
Dalot arrived last summer from Porto in an £18m deal, but was not thrust into the side straight away.
He made 18 appearances for the club last season, but was largely used in a more attacking right-wing role given his impressive crossing.
Many expected Dalot to compete with Wan-Bissaka for the right back spot, but Solskjaer has reportedly rendered the player surplus to requirements.