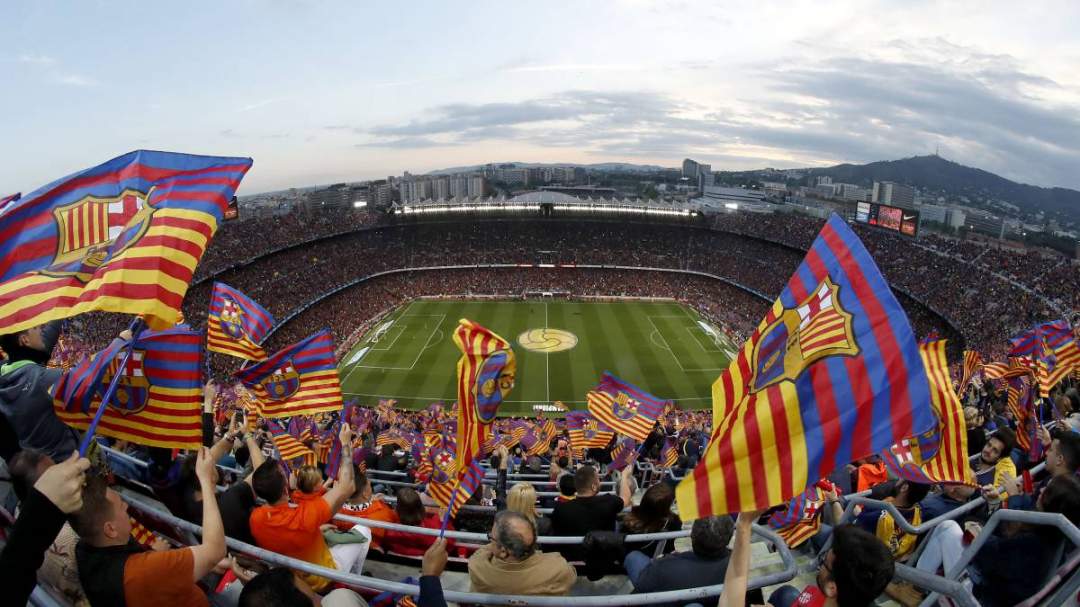 Premier League club, Everton, have completed the signing of Portuguese midfielder, Andre Gomes, from Barcelona.
Barcelona made the announcement in a statement posted through the club's official website on Tuesday night.
Gomes, 25, joined Everton on a five-year deal involving £22million.
The statement read: "The Portuguese player ends his stint with FC Barcelona, with which he celebrated four titles, and now returns to the English Premier League to play for Everton.
"FC Barcelona would like to publicly thank André Gomes for his dedication and commitment and wishes him the best of luck and success in the future.
"Thus, after having been sent on loan to Everton last season, the midfielder comes to the end of his time as a Barça player."