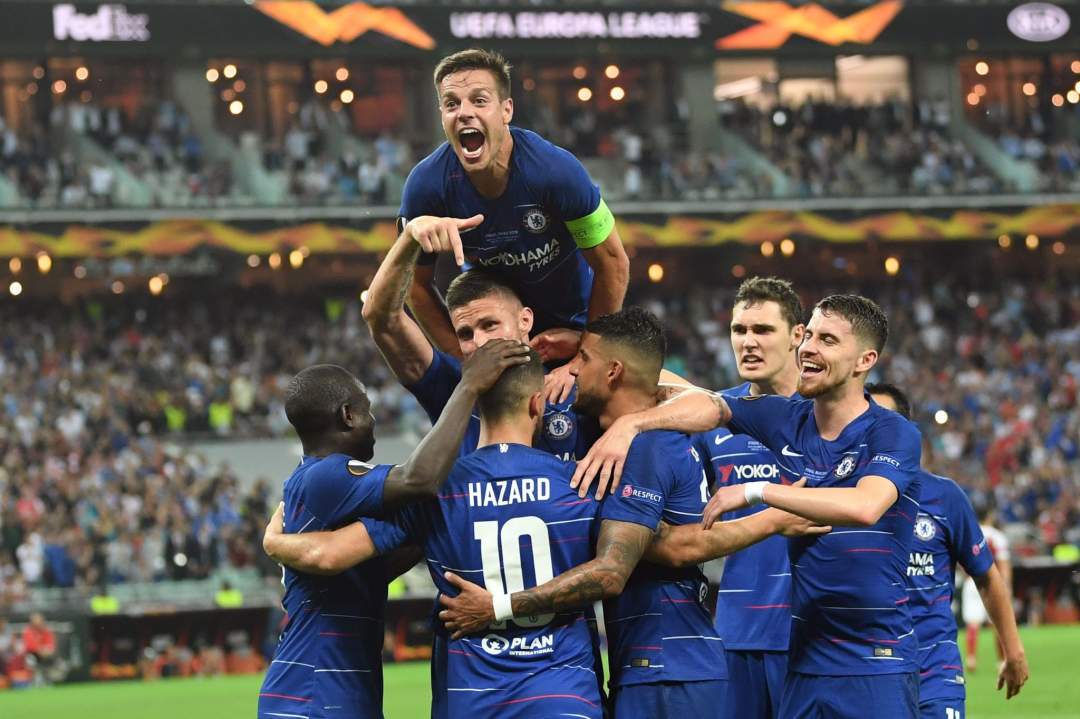 Chelsea have won the 2019 Europa League final, after a comprehensive 4-1 victory over Arsenal on Wednesday night.
The Blues had already qualified for the Champions League, but were looking to finish their season with silverware. While Unai Emery's men needed victory to play in the
There were no goals in the first half, as both London teams sized up themselves.
However, Olivier Giroud, Pedro and Eden Hazard gave Chelsea a 3-0 lead, before Alex Iwobi pulled one back with a superb volley.
But Hazard, who is set to leave Stamford Bridge, made it 4-1.
Arsenal will now play in the Europa League again next season.