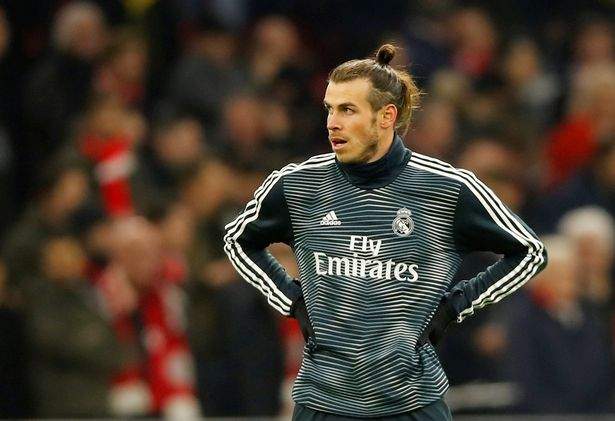 Real Madrid manager, Zinedine Zidane, has given the clearest hint that Gareth Bale will leave the club this summer.
Zidane's men ended the season on a low, after a 2-0 home defeat to Real Betis on Sunday.
Bale, who has been left out of the squad for previous matches, was left on the bench and left the pitch at full time without acknowledging fans.
Asked about whether Bale deserved a chance to play one last game, Zidane told reporters: "I'm sorry he didn't get to play, but no-one knows what will happen.
"If I think a player doesn't fit in the team I have to do what I think works best. No-one can change what Bale has done for the team, but as a coach I have to live in the present.
"I have counted on other players in more in recent weeks, and if I had a fourth substitute today I would not have brought him on.
"I make these decisions when it is right to do so, and I must act in the best interests of the team at all times."