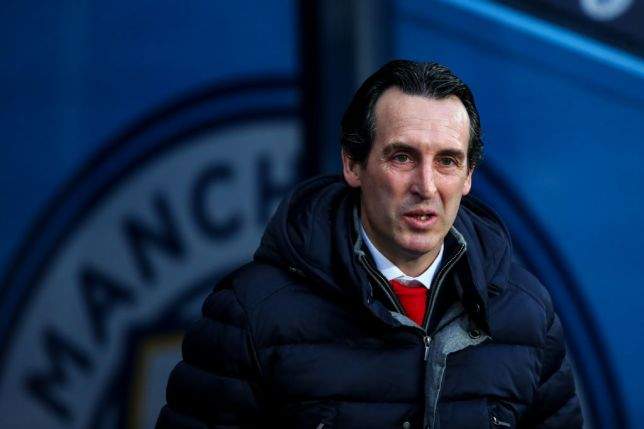 Arsenal boss, Unai Emery, has said that his side's Europa League semi-final against Valencia was still '50-50, ' despite their 3-1 win.
The Spaniard also regretted the away-goal scored by the Spanish visitors.
It was goals from Alexandre Lacazette (2) and Pierre-Emerick Aubameyang (1) that gave the Gunners a 3-1 win at the Emirates on Thursday night.
Arsenal have the advantage heading into the second leg in Spain but the Spanish gaffer was not happy with Valencia's away goal.
"In the first leg, we wanted to get a good result, knowing that it would be difficult," Emery told BT Sport.
"After the first goal, our response was very good, with calmness and passion. We took our moments and the goals in the first half gave us confidence.
"We wanted to win and not to concede a second goal, but we also had to play. The third goal came at the end and for us it was important, but [the tie] continues to be 50-50.
"Valencia are a good team. They played with strong players defensively and in midfield. They're strong at set-pieces, they scored and we struggled with set-pieces.
"We'll continue to work on what we can improve, on what we can do better, but generally in the first leg, over the 90 minutes, we can be happy and proud of the players and supporters.
"Now we will prepare the same for the second leg because we know it will be very difficult."