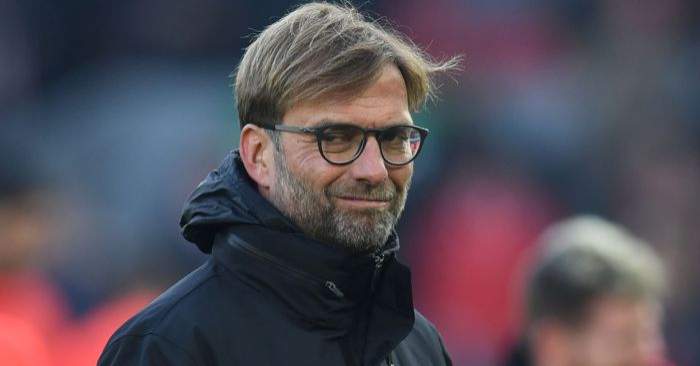 Liverpool manager, Jurgen Klopp, has admitted that his team must "suffer" at the hands of Barcelona, if they are to stop Lionel Messi from carrying out his "threat" to bring the Champions League trophy back to the Camp Nou.
Both teams clash in Wednesday's semi-final first-leg at the Nou Camp.
But after destroying Manchester United in the quarter-finals with a virtuoso performance in the home leg two weeks ago, Messi goes into the clash with Liverpool close to fulfilling the promise he made to the Barca fans at the start of the season.
"Last season was really good as we did the double, but we all felt bad about how it went in the Champions League.
"We promise that this season we will do all we can to bring that beautiful trophy back to the Camp Nou," Messi said in September.
Klopp who has not managed to defeat a Spanish club in Spain, insists they can still overcome the LaLiga champions.
"Messi said at the start of the season that they wanted to bring back this cup.
"That sounded already like a threat to me!
"But now we are here, we want to go to the final as well.
"We won't be perfect tomorrow, we will make mistakes, we will suffer, 100 percent. It will be so difficult, but I couldn't be more excited to play and I hope I can transport my players so they feel the same.
"It is not only about Messi, but it is about Messi of course. Can we concentrate on Messi? We should, in certain moments, but then they have 10 world-class players around who can decide the game.
"They have the highest quality team, they are already Spanish champions.
"But we saw the game against Real Sociedad and [Sociedad] did really well. Levante did really well a couple of days ago.
"Barcelona, the better the opponent, the better the competition, the higher the stakes, the more they are in.
They are champions of Spain, so now they can focus completely on the Champions League. We are really looking forward to it, but it will be tough," Klopp said during his pre-match press conference.