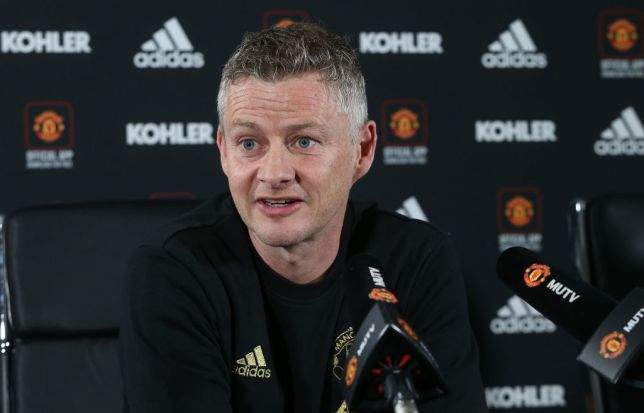 Manchester United boss, Ole Gunnar Solskjaer has revealed he will keep players who are prepared to 'sacrifice' themselves for the club beyond the summer transfer window.
Manchester City defeated Manchester United 2-0 last night, meaning the Red Devils have now lost seven of their last nine games.
Solskjaer's men have conceded goals in their last 12 matches and have gone an embarrassing 527 minutes since they last scored a goal from open play.
Solskjaer noted that certain players showed more 'hunger' in the City encounter but also suggested some had become comfortable at the club.
Solskjaer was asked during his post-match press conference if the manager's job was bigger than he initially thought, and he said, "It's definitely different, of course. Because when I came in as a caretaker they never knew if I was going to stay.
"Now it's more planning, you need to think long-term. Of course I give my advice all the time but you learn about players more and more, if they have gone into a comfort zone, or who will be willing to sacrifice to take us forward, that's what I'm finding out. And they are the ones you have to continue with.
"You could see today with the hunger with some of the lads today you could see what it meant to many of them, but you should do that every single game. You can't say it's Everton and we don't have to run the same as them, because we clearly got beaten by them.
"Today was a different defeat, by the quality they had in the end they deserved the win. But on Sunday we let ourselves down."